'Let's not go overboard' with Lawyer X: QLS president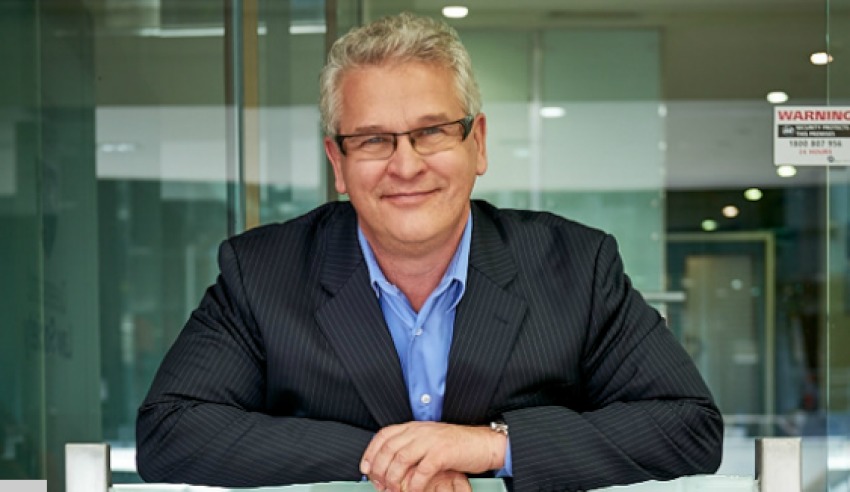 The Queensland Law Society president has warned against enacting "righteous vengeance" against those caught up in Victoria's police informant scandal, while simultaneously alleviating potential concern that lawyers have been caught up in similar circumstances in the sunshine state.
In an emotive and thought-provoking president's update, QLS president Bill Potts advised members that he has "personally sought assurances from the Queensland Police Service and Crime and Corruption Commission that this practice is not, and will not be, followed in Queensland", while also cautioning against the attacking of those who have been caught up in Victoria's Lawyer X scandal.
Pleased in being able to confirm from both parties that it is neither practice nor policy in the state, Mr Potts did note that "we do stand reminded, however, that the price of justice is unsleeping vigilance".
Calling the infamous Lawyer X matter "yet another challenge" for the legal profession, Mr Potts said it is necessary to be "wary of over-reaction and resist the temptation to pile on here".
In noting that some have called for all names of informant lawyers to be released, which Mr Potts presumed as being to allow action against them and consequences, he counselled caution "because criminal law is an easy game from the sidelines – quite different in the arena".
"Whatever has led to this pass, I think we can all assume that Lawyer X was in a bad frame of mind when this all began, and that will surprise no-one," Mr Potts commented.
"She would be far from the first criminal lawyer to struggle with the details of their clients' world, or to be overcome by the horrific reality of the darker corners of our society", he said, noting that many colleagues in the profession have suffered PTSD as a result of their work, and not all have recognised it and sought treatment.
"We well know that depression stalks our profession like a hungry wolf on a cold winter's night, so let's not go overboard; the focus should be on preventing another occurrence, not on exacting righteous vengeance on the guilty," Mr Potts urged.
"We need to grant the same understanding to our colleagues that we demand for our clients," he said.
Noting that maybe there were things we could have done to prevent this, Mr Potts continued "let's make sure we find out what they are and work on prevention rather than cure".
It follows the High Court's extension on the prohibition of disclosure of Lawyer X's identity, and LIV president Stuart Webb's call for the names of all lawyers involved in the police informant scandal to be released. 
For anyone struggling with mental health issues, Lifeline provides online support and a 24-hour crisis service at 13 11 14. 
The SANE helpline allows anyone with mental health concerns to talk to a mental health professional by calling 1800 187 263 on weekdays 10am-10pm AEST.