Why 40-40-20 gender targets work: NRF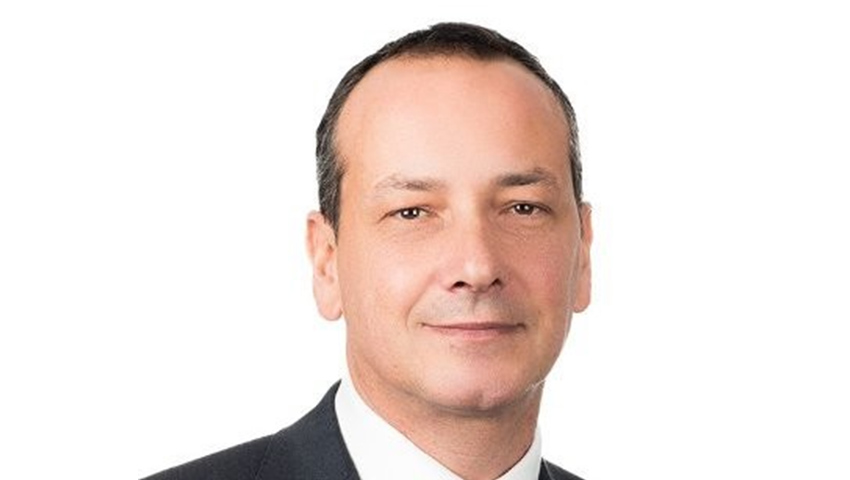 Speaking to Lawyers Weekly, Norton Rose Fulbright Australian managing partner Wayne Spanner explained that setting targets for more equal representation at senior levels allowed the BigLaw firm to better track progress, set informed strategies and push harder to achieve parity.
NRF started setting targets on gender diversity over 10 years ago, Mr Spanner said, noting that the firm has "found this strategy to be very effective".
"From targets relating to the number of women in our partnership, to targets for the number of women holding senior management and leadership roles, we have become more sophisticated over the years in what we measure and report on," he said.
"With the full support of my leadership team, we have dramatically increased our share of female partners from 9 per cent in 2005 to 33 per cent in 2019. What we have noticed is that when you reach a tipping point of more than 30 per cent you can feel the impact right through the organisation. As the proportion of female leaders grows, this becomes almost a self-perpetuating phenomenon. We are able to attract leading talent to our firm, who are the sort of people who realise what women can achieve here based on their merit."
"We believe a 40-40-20 goal will see the firm as a market leader in this important area. We are making good progress – with 40 per cent of our board and 30 per cent of our management committee being women."
His comments follow recent advocacy from the Women Lawyers' Association of NSW, who argued that law firms across the board should be setting 40-40-20 targets for admission to partnership and promotion into senior roles, with president Larissa Andelman saying that unless there is a "concerted effort" to examine and change the culture in law firms, "women will continue to be unable to fully participate".
For NRF, such target-setting has been a "useful and powerful tool", Mr Spanner posited.
"Targets enable us to track progress, set informed strategy and push harder to achieve gender diversity," he said.
"It's also important to set targets that have some longevity. Our 40-40-20 target can remain in place for the foreseeable future. It doesn't need to keep changing, as a minimum target does. It also allows some flexibility in the makeup of our leadership cohort and yet still achieves the same important focus on the right outcomes."
In response to the targets, the firm's employees now expect it "to demonstrate increasing gender diversity with strong representation of women at all levels", he continued.
"Having targets demonstrates our commitment to improving gender diversity and other initiatives focus on achieving gender parity. It is an important indication to our graduates and junior talent who rightly judge us on our commitment, as well as experienced lawyers considering moving to us from other firms."
"In a competitive market for legal talent, fewer firms are significantly growing their partnerships year-on-year and most firms do not demonstrate the level of commitment we do."
And, in addition to the implementation of a 40-40-20 strategy, Mr Spanner said law firms in Australia can look at numerous ideas to better address gender issues.
"We believe some of the following initiatives need to be considered as part of a mix of strategies and policies: gender pay equity audits, target setting, inclusive policy setting, analysis to determine the (fair) allocation of work and opportunities, flexible work opportunities (for all, not just women), unconscious bias and inclusive leadership skill development, [and] absolute leadership buy-in and personal commitment to see change take place."
Mr Spanner's comments follow recent analysis from WLSANSW, showing that partner promotion has stalled, with many firms not completing 'key steps' to address gender pay gaps.
At the time, Ms Andelman said law firms are not taking the required steps to advance women into senior roles.
"Many are clinging to an outdated and very traditional partnership model where full-time work and a long-hours culture are preventing women, and men who don't want to work that way, from making it to the top," she explained.
"This needs to change in order to unlock the true potential of all lawyers."