NZ lawyers more trustworthy than Australian, research shows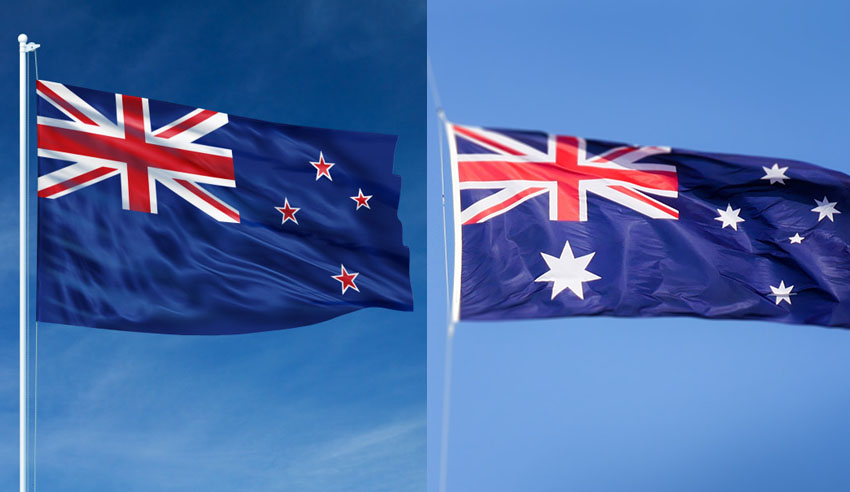 New survey results have revealed that Australian lawyers are less trusted than their colleagues from across the Tasman Sea.
Chartered Accountants Australia and New Zealand (CAANZ) has published a new report, The Future of Trust, which asked 500 Kiwi respondents and 1,000 Australians who they deemed to be the most trusted professions and institutions, including doctors, accountants, media, politicians, and others.
The results showed that while 72 per cent of respondents said lawyers in NZ were trustworthy, only 61 per cent said the same about Australian practitioners.
Combined, 65 per cent of respondents from the two countries see lawyers as being trustworthy.
Doctors were deemed the most trustworthy professionals, with engineers, police, teachers and accountants also besting lawyers in both countries.
Lawyers are more trusted in both countries, however, than banks, government, major tech companies, new media, religious institutions and political parties.
When asked what single action would be most likely to decrease trust in lawyers, respondents said unethical behaviour (38 per cent), dishonesty (30 per cent), and a failure to protect the vulnerable (seven per cent).
Another survey question asked how much increased use of technology had impacted the level of trust in different lawyers. The combined result for lawyers, across both countries, was that 45 per cent of respondents opted for "trust them the same", followed by 37 per cent saying "trust them more", 10 per cent saying "trust them less" and 8 per cent selecting "tech use hasn't increased".
The report referenced the recent scandal plaguing NZ BigLaw firm Russell McVeagh – in which the firm's culture was slammed by an independent review as being "totally unacceptable", outlining failings of policy, governance structure and culture following multiple allegations of sexual misconduct, harassment and bullying – as a case study for how major institutions can lose trust.
In order to enhance trust, the report recommended that professions such as law implement a balance of "new technologies and old values".
"As we increasingly communicate electronically, this reinforces the importance of maintaining personal relationships with customers and clients because face-to-face contact brings multiple benefits," the report said.
And, it added, professions should never forget the importance of honesty.
"This old-fashioned value mattered to our survey respondents a lot more than modern issues such as data protection. Honesty was one of the primary trust concerns of every profession and institution."