ASX-listed IP firm seeks to buy out Xenith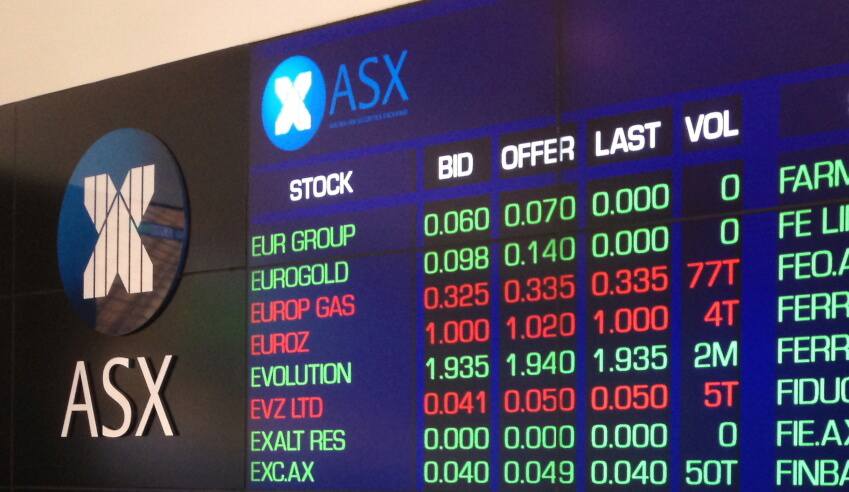 In the latest debacle involving three ASX-listed IP firms, IPH Limited has confirmed it has submitted a proposal to acquire Xenith IP Group Limited, following plans to block its attempted merger with QANTM Intellectual Property Limited.
IPH Limited (IPH) has submitted a proposal to acquire Xenith IP Group Limited (Xenith) for a combination of cash and IPH shares valued at $1.97 per Xenith share.
According to an ASX update, the proposal represents a binding offer to effect the acquisition by way of a scheme of arrangement, "that is capable of acceptance and attaches a scheme implementation deed on substantially similar terms to the proposed merger between Xenith and QANTM Intellectual Property Limited (QANTM)".
It comes after last month saw Xenith lodge a Scheme Booklet with the Australian Securities and Investments Commission (ASIC) for a proposed merger of equals with QANTM. 
At the time the news broke, it was declared that the implementation date of the merger was expected in April 2019, subject to usual conditions precedent for a scrip merger, including: no regulatory intervention, Xenith shareholder approval, and other customary conditions. IPH has made it clear that at the upcoming scheme meeting, should it proceed, it will use its shares in Xenith to vote against any merger with QANTM. 
IPH, which currently holds a 19.9 per cent stake in Xenith, yesterday said it would be its acquisition of Xenith (if approved) that would see the biggest benefits to shareholders.
It said key highlights include: "the IPH Proposal provides significantly greater certainty of value than the QANTM Merger by means of the substantial cash component; the equity component of the IPH Proposal enables Xenith shareholders to participate in the growth, development and potential upside for the combined group and as part of an ASX 200 company provides significantly enhanced liquidity relative to the QANTM merger; and the IPH Proposal is subject to minimal conditions which are similar in substance to those of the
QANTM Merger, including no objection from the ACCC".
Further, IPH noted that its proposal "provides Xenith shareholders, staff and other stakeholders the opportunity to participate in a combined group that is a leading IP provider in secondary markets across the Asia-Pacific".
"The proposal will also help to accelerate Xenith's Asian growth objectives and access to career opportunities for their people, by leveraging IPH's existing platform in the region including more than 20 years' experience and substantial established presence in Singapore and South East Asia, and its growing businesses in Greater China and other countries in the region," the ASX statement said.
"IPH and Xenith are complementary in terms of their member firms' key service offerings as full- service patent and trade mark attorney and IP lawyers, the heritage of those firms' and their client focused cultures. Together IPH and Xenith can focus on innovation, growth opportunities and evolving to meet challenges to be faced in the future
"IPH has a successful track record of seven acquisitions since its ASX listing, with a culture of engaging and empowering our people evidenced by a high rate of retention of ex-vendor principals. The combined group will have significant capital strength for future growth opportunities."
In conclusion, the ASX-listed group said its proposed transaction is "consistent with IPH's strategy of pursuing domestic transactions with strong strategic and financial merit and will be immediately accretive to the earnings of IPH".
"IPH reiterates that it intends to vote against the merger of Xenith and QANTM at the upcoming scheme meeting, should it proceed," it added.
"IPH looks forward to Xenith's response to the IPH Proposal and will update the market accordingly."
Commenting on the latest development, Dr Andrew Blattman, managing director & CEO, IPH Limited said:
"We believe our proposal to Xenith provides a great opportunity to bring together two high quality IP businesses and to draw on the strengths, skills and advantages of each member firm to realise opportunities for our people, our clients and our shareholders".