Asia-Pacific ripe for M&A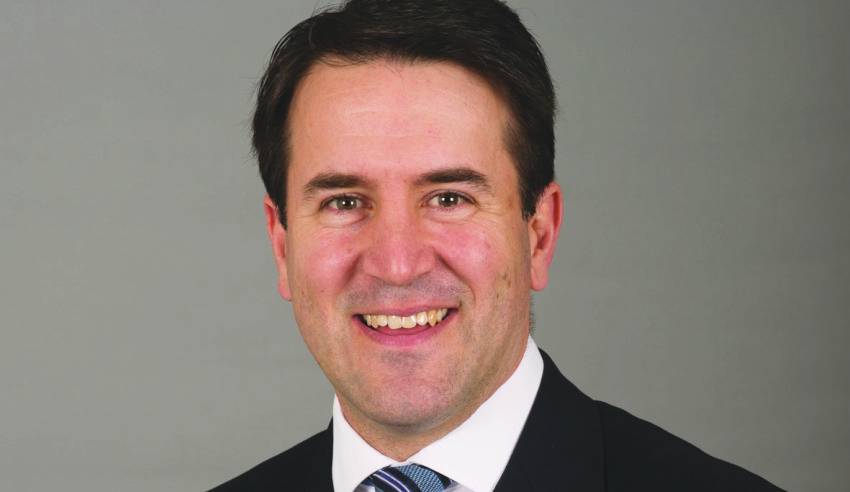 A "bumper" 2018 and strong investor appetite in 2019 paint a positive picture of mergers and acquisition activity in the Asia-Pacific region, according to Herbert Smith Freehills.
The prediction comes from the firm's new report, Asia Pacific M&A Review, which found that despite a slight overall regional downturn in deal volumes over the last year, 2018 was still a "record-breaking year" for a number of APAC countries.
For Australia in particular, the report said "2018 was a bumper year for M&A activity in Australia, the strongest in seven years".
Announced deals totaled more than $230 billion, which was a 40 per cent increase on the previous year.
The report showed mining was the standout sector in public M&A, with 37 total deals, while healthcare was a "hot sector" for private equity type deals.
According to Herbert Smith Freehills' mergers and acquisitions partner, Tony Damian, 2018 was "one of the strongest years on record for Asia Pacific's technology, media and telecommunications sector", with more than 1,800 deals worth a combined value of US$183 billion and accounting for 18 per cent of all M&A transactions in the region.
For this year, Mr Damian is predicting merger and acquisition activity to be "strong across the region".
"We expect continuing significant activity in technology, as well as energy and financial services", he continued.
Prevailing conditions in the region are "ripe for a positive 2019", Mr Damian noted.
Herbert Smith Freehills has also highlighted how a strong investor appetite for technology and green energy will fuel Asia Pacific in the year ahead.
"On the demand side, there are record levels of dry powder, borrower-friendly conditions and a continued increase in private equity deals with listed companies," Mr Damian explained, with these factors all contributing to an ongoing surge of private equity and venture capital activity.