Does women's success in law depend on geography?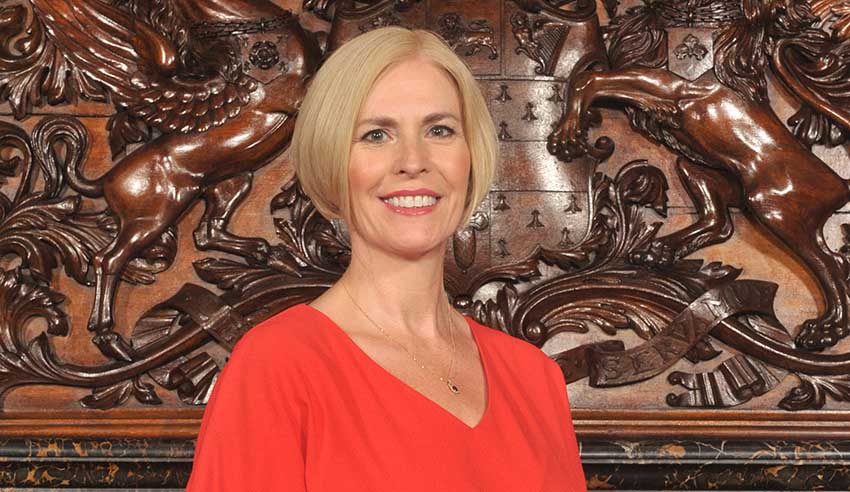 New research from the Law Society of England and Wales suggests that where a women lives can influence how far they can go in their legal careers.
The Women in Leadership in Law Report: The Need for Gender Equality in the Legal Profession, which was released recently to mark 2019 International Women's Day, purported to show the position of women in law, raise awareness of the challenges being faced in tackling inequality and promoting creative solutions, empower women to become changemakers and leaders in their organisation, and to channel the support of male champions for change, the British-based Law Society said.
Looking across the country, the research showed that in the East Midlands (34.5 per cent), Wales (34.3 per cent), East (37 per cent) and South East (37 per cent), firms have higher than average proportion of female partners, however – "perhaps surprisingly" – London (27.9 per cent) has the lowest proportion of partners who are women, followed by Yorkshire and Humberside (29.9 per cent).
With so many smart, talented women entering the profession, it simply does not add up that female solicitors across the country are struggling to reach senior leadership positions, the Law Society said, noting that 62.2 per cent of new solicitors in 2018 were women but only 30.8 per cent of partners in private practice were women.
In addition, men's perception of progress towards gender equality are strikingly different from their female counterparts, the report noted, with 74 per cent of men reported progress on gender equality in the last five years, compared to 48 per cent of women.
Law Society president Christina Blacklaws said: "More than half of the respondents we interviewed in our survey on women in the law cited perceived unconscious bias as the greatest barrier to women's career progression with an overwhelming 91 per cent saying flexible working is critical to improving diversity."
"As a profession which endeavours to uphold justice, the legal profession needs to lead the way in the fight for equality in the workplace, she said.
"To create a more diverse senior leadership, diversity and gender equality must be placed at the heart of business decisions. The profession needs to come together to combat unconscious bias, encourage flexible working and meet both men and women's working needs."
The report also showed that the main barriers to career progression are perceived as being unconscious bias (52 per cent), unacceptable work/life balance demanded to reach senior levels (49 per cent), traditional networks/routes to promotion being too male-oriented (46 per cent), and current resistance to flexible working arrangements (41 per cent).