What does legal operations actually add to law firms?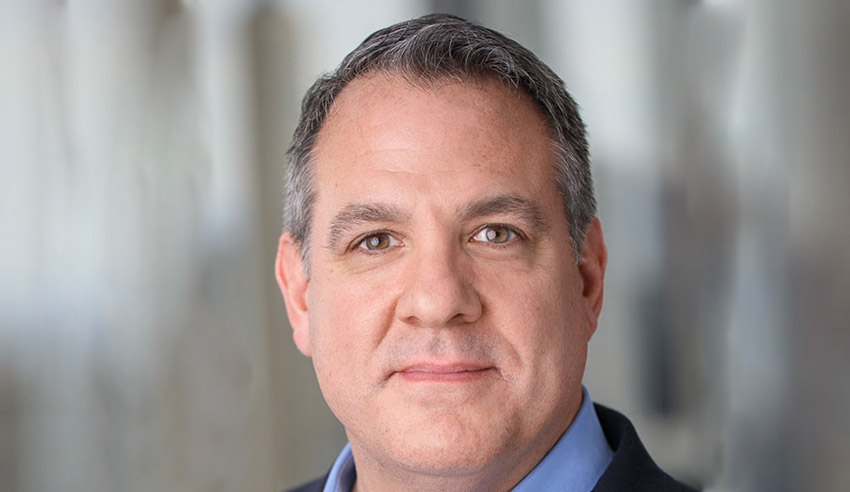 The concept of legal operations roles in law firms has struck a chord, with some in the profession questioning whether or not such positions are truly a value-add.
As modernisation knocks on law firm doors, many are searching for ways to improve their functions and capabilities, which, for Baker McKenzie, led to the hiring of global director of legal operations, David Cambria.
After the posting of an article featuring comment from Mr Cambria about how legal ops can offer law firms improved client connections, Lawyers Weekly received numerous comments which appeared to see legal operations as a negative and unnecessary blight on the legal profession.
Comments ranged from 'Sarah from Sydney' saying that "legal ops is a con" to an anonymous comment stating: "Here's an idea. Instead of spouting management-speak-nonsense, why don't you get really good at knowing the law so that you can advise clients accurately, succinctly and cost effectively. They may even come back and give you more work after that...".
Further, a commenter by the alias of 'Anon' noted that "a similarly well-paid/stupid role is 'chief innovation officer/partner'",
'A real lawyer' also didn't mince any words: "This is a joke right? Go and practice law not dream up some hokus pokus using smoke and mirrors for what it really is… BS!" they said.
For Baker McKenzie's David Cambria, one of the challenges facing the firm, which has been acknowledged by its "current and continuing modernisation effort", "was really about taking the business side of what we do as a law firm and bringing the best of each of the different offices and capabilities and providing that on a global basis across all of our offices".
"How do we surround our business – our time-keepers and our partners – with business services that the market is asking for in a cohesive and consistent way that also allows for the nuance of localisations to take place?" Mr Cambria reflected, while noting there are different ways people buy and think about legal services in different localities that the firm must also be sensitive to.
To decipher what his role entails, Mr Cambria noted that he spends his time "building out a set of functions and capabilities under legal operations and services that touch upon many of those things that will help accelerate our business in the future".
His focus has included working with the firm's business managers who provide commercial insight and operations guides, legal project management, where he has looked at managing scope and delivery of work for clients, as well as pricing strategies to consider capability expansion and the packaging and delivery of services that Baker McKenzie does provide.
Mr Cambria also acknowledged alternative legal services as a growing field, while e-discovery, innovation and design thinking are also on his radar.
In his first few months in the role, Mr Cambria explained that he has spent his time laying out a framework for what the Baker McKenzie team should look like for clients, and trying to get an understanding of where the firm's assets should geographically be placed around the world.
He has also been explaining his vision to the partnership "so that they have a clear understanding of how these services might be delivered over time", and parallel to that "building a team and those capabilities as we move forward".
For a law firm, it is more challenging to entrench legal operations than it would be in a corporate counsel setting, Mr Cambria admitted, where information is dispersed "against multiple personas and capabilities within the firm".
Elaborating, the legal operations director said such information "might rest with a bunch of partners and timekeepers who are working on the matter", while in other instances it "might rest with our business development and marketing function", or even with himself, and so "it rests in multiple places".
At a law firm, "you have to be very vigilant about how you pull together all of those different pieces of practice wisdom in order to come up with a holistic approach" towards client pain points and sophistication levels, he continued.
Mr Cambria said he also spends a lot of time talking to Baker McKenzie teams about "being consistent across our mission and what we want to do" while reflecting on how they want to "continue to elevate the roles and skills that we have across the partnership consistently in a globalised fashion".
He admitted, as with any big organisation, "if you are not careful about how you position and deliver those [roles and skills], you can get a lot of duplication of effort".
"We're moving too fast as a law firm today, and trying to keep pace with the pace of [clients'] businesses, to not be precise about the changes we make and how to do some of the work we do."