Global M&A stays steady despite dire predictions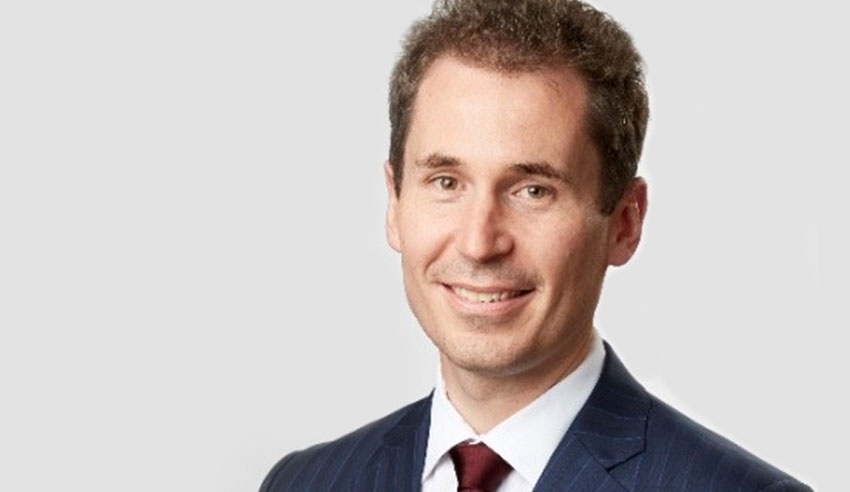 Technology-driven disruption has helped the global M&A market to remain resilient, despite predictions for an unsettled first quarter of 2019, according to Allen & Overy.
In its 'Global M&A Insights Report Q1', the firm said the market had been expected to become unsettled in 2019 as "trade tensions and geopolitical turbulence increased".
However, technology-driven disruption helped the market maintain its resilience, "with businesses still showing interest in transformational strategic deals, technology-driven transactions and IPOs around the globe", a statement from the firm explained.
Noting that deal value and volume is down across the globe, Allen & Overy has highlighted several indicators of market strength and investor confidence, including "a steady supply of assets for sale and several hostile takeovers".
For Australia, in particular, the report noted a growth in direct foreign investment, which in turn has created a debate around the risks associated with certain sectors.
Such debate has led to a number of countries implementing screening approaches, the report considered, while Australia itself has applied "a broader national interest test to make the environment less complex for investors".
Attention was also given to Australia's walking away from the merger review process due to it "taking too long", with the report looking to China and the EU's doing of the same and "highlighting to regulators the need to streamline merger review processes".
Worldwide, a 23 per cent drop in global deal value was seen in the quarter, compared with figures from the same period in 2018.
Attempting to provide possible reasoning for the lessened activity, Allen & Overy said foreign investment regimes are getting tougher, with "increasing scrutiny on M&A activity".
The firm also noted that despite such execution risk level increases, buyers are still participating in riskier deals, and this is something "that typically occurs in a maturing M&A cycle".
For Allen & Overy partner Connell O'Neill, technology-driven disruption is impacting M&A in a multitude of ways.
He cautioned that "the deal market should prepare for an acceleration in this disruption and an accompanying rise in venture, partnerships and buy-out transactions in the months and years ahead".
He noted that established businesses are looking for ways to meet changing customer needs and achieve optimal operational efficiency.
"For these businesses there are three key options – buy, build, or collaborate," Mr O'Neill explained.
This can mean anything from building their own platform, approaching an early-stage business for buy-in, or partnering with a company successfully implementing tech processes and collaborating to work towards a successful digitization, he elaborated.
"While transactions supporting the digital transformation of a well-established business tend to be complex, many businesses hoping to stay in touch with customers in a fiercely competitive environment are realising they have no option but to make these investments."
At the same time, the lawyer warned that tech giants are steadily expanding into new markets and new sectors, all the while seeking new investments to put their platforms at the heart of emerging business ecosystems.
"We've seen this from the Silicon Valley giants for some time; the ones to watch now are significant pan-Asian players," he forecast.