Firm: Ashurst (Bubs Australia)
Deal: ASX-listed Bubs has entered into a subscription agreement with C2 Capital Partners to raise A$31.44 million (before costs) at $0.65 per share.
C2 has further agreed to acquire additional shares in Bubs, by way of off-market share acquisitions from existing shareholders, which will give it an aggregate 15 per cent holding in Bubs.
Funds from the capital raising will be used in part to acquire 100 per cent of Deloraine, a Certification and Accreditation Administration of China accredited producer of infant formula
Value: The consideration for the acquisition of Deloraine is A$25 million in cash and 15,384,615 Bubs shares to the value of A$10 million, at a strike price of A$0.65 per share, escrowed for 12 months, Ashurst said.
Area: M&A
Key players: The Ashurst team was led by partner Kylie Lane, who was supported by senior associate Eliza Blandford and associate Lizzie Bird.
Partner Jane Harvey and associate Daniel Fawcett advised on employment aspects, while partner Stuart D'Aloisio and associate Ivy Keane advised on IP, and tax advice was provided by partners Ian Kellock and Geoff Mann, with assistance from senior associates Bronwyn Kirkwood and Kristina Popova and associate Adam Ong.
Deal significance: The acquisition "reflects Bubs' strategy of becoming more vertically integrated in its value chain and represents an important step in its vision to expand its China business. The positive impact on the business will be significant, reducing production costs and placing Bubs in the best possible position to achieve SAMR brand registration and enable the export of their infant formula products to China for sale in physical retail stores", Ashurst said in a statement.
Speaking about the matter, Ms Lane said: "We are pleased to have worked closely with Bubs' board and senior management on another strategically important transaction, following the recent completion of Bubs' sale of its milk processing joint venture interest. This transaction reflects an important step for Bubs to realise its vision in China."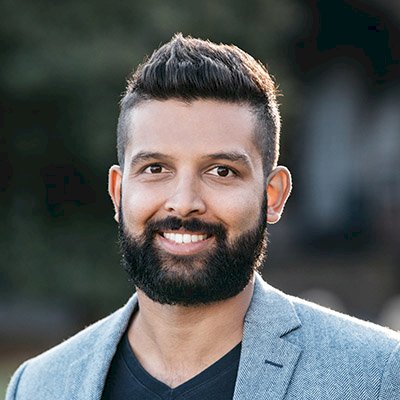 Jerome Doraisamy is a senior writer for Lawyers Weekly and Wellness Daily. He is also the author of The Wellness Doctrines book series, an admitted solicitor in NSW, an adjunct lecturer at The University of Western Australia and is a board director of Minds Count.

You can email Jerome at: This email address is being protected from spambots. You need JavaScript enabled to view it.