IPH one step closer to Xenith takeover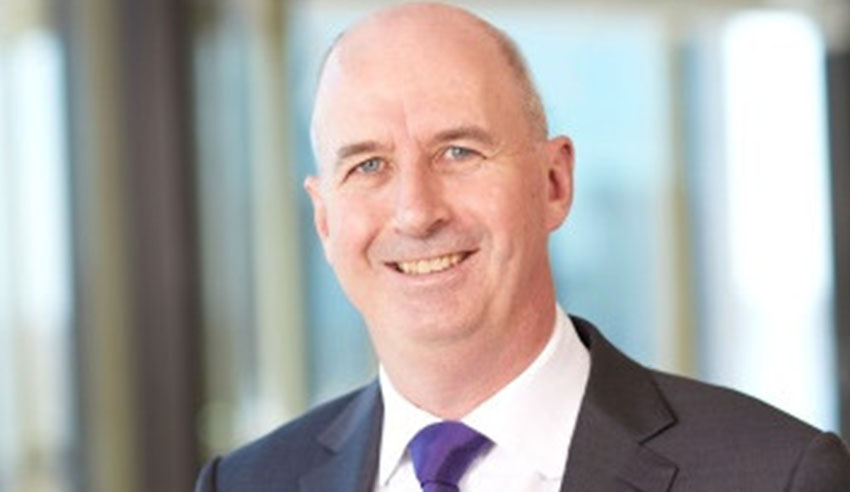 IPH Limited has confirmed it has entered into a binding Scheme Implementation Deed with Xenith IP Group Limited, after a new offer was made between the two ASX-listed firms.
IPH's binding Scheme Implementation Deed with Xenith proposes that IPH acquire all of the shares in Xenith that it does not own by way of scheme of arrangement for a combination of cash and IPH shares, valued at $2.15 per Xenith share. This is in line with the offer made by IPH earlier this week, that saw it increase the amount from $1.79 per Xenith share. 
According to a statement from IPH, the director of Xenith have stated they both unanimously consider the scheme to be in the best interests of Xenith shareholders and that they recommend that Xenith shareholders vote in favour of the scheme. Further the Xenith directors "intend to cause any Xenith shares in which they have a relevant interest to be voted in favour of the scheme", the statement said.
Also under the Scheme Implementation Deed, Xenith is obliged to terminate the scheme implementation deed it has with QANTM, which previously proposed that the pair merge their offerings.
Furthermore, each of Xenith and IPH "will be bound by customary exclusivity provisions including 'no shop', 'no talk' (subject to the fiduciary obligations of directors of Xenith and IPH) and 'notification' obligations as well as 'matching' rights", according to IPH, with a break fee of $1.9 million to be payable by each of Xenith and IPH in certain circumstances.
"We are very pleased to enter into a Scheme Implementation Deed with Xenith, which we believe provides a significant opportunity to bring together two high-quality IP businesses and to draw on the strengths, skills and advantages of each member firm to realise opportunities for the people, clients and shareholders of both businesses," IPH managing director and CEO Dr Andrew Blattman said.
"Together the combined group will have a broadened Australian business and be able to leverage IPH's significant experience and geographic reach in the Asia region, providing our clients with a comprehensive IP service offering across the region and strong career development opportunities for our people.
"We look forward to welcoming Xenith's employees and shareholders to share, contribute and participate in our combined group."
The scheme is expected to be implemented in August 2019, subject to the conditions of the scheme being satisfied.