Baker McKenzie report flags trends in 'age of hypercomplexity'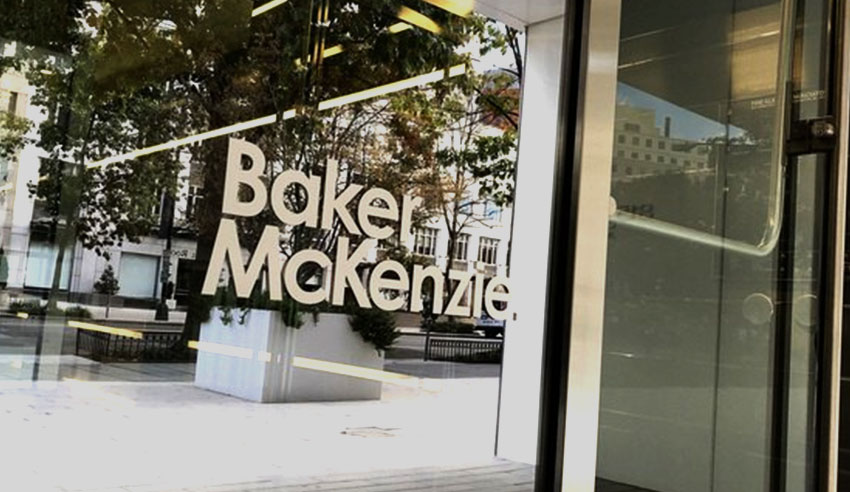 A report looking into Asia-Pacific business and legal macrotrends has been released by Baker McKenzie, pinpointing vast opportunities and challenges for those operating in the Australian market.
Baker McKenzie's Age of Complexity Report has deep dived into where Asia-Pacific business leaders plan to spend their investment dollars, highlighting that technology, manufacturing, trade, supply chains, tourism and popular culture have created numerous benefits across the board.
According to the report, across the APAC region, South East Asia has proven to be the most popular with leaders, with more businesses looking to invest there than they are domestically. However, in Australia specifically, businesses expect that China, followed by India and then Japan will have the greatest influence in the APAC market in five years time.
The most popular type of investment appears to be in cross-border M&A, with execs surveyed in the report saying this type of activity allows their businesses to both gain market share and access new markets.
The report also found almost two-third of Aussie businesses expect doing business globally will become more, or significantly more, challenging over the next two years, with just five per cent of these believing their companies will benefit from these trends. 
Forty per cent of survey respondents indicated that they are making changes to their production and supply chain as a result of the ongoing trade war between the US and China, while eight per cent say they are completely transforming their production and supply chain.
A further 84 per cent think M&A activity involving companies from their primary industry will increase over the next two years, while 73 per cent think their organisation will be more interested in investments/listings/acquisitions in the same time period.
In terms of the greatest cost increases to occur over the next two years, 77 per cent of Aussie respondents highlighted compliance and regulatory scrutiny, 43 per cent said investment in new technology/innovation, and 34 per cent said materials, manufacturing and production.