NSW gold mine attracts funding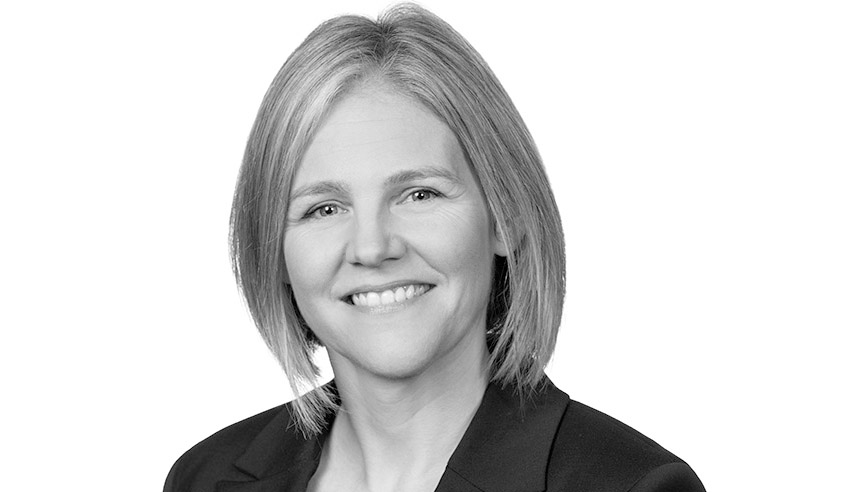 Maddocks has advised Diversified Minerals on both syndicated project finance and a royalty to fund development of a NSW gold mine.
Firm: Maddocks (Diversified Minerals Pty Ltd)
Deal: Maddocks has advised Diversified Minerals on project finance and royalty funding.
Value: A$74 million (syndicated project finance facility) + US$18 million (royalty for mine development)
Area: Mining, Corporate, Finance
Key players: Partner Arlene Colquhoun led Maddocks' team on the deal, with lawyers Alba Ramli and Joanne Chen.
Partner Andrew Chapman and senior associate Brian Henson advised construction issues, while partner Andrew McNee and senior associate Julian Law assisted with corporate advice.
Deal significance: Diversified Minerals Pty Ltd has been advised on an A$74 million syndicated project finance facility together with a US$18 million royalty to fund the development of Dargues Gold Mine, a Maddocks statement has said.
According to the firm, the Dargues Gold Mine is the first greenfield gold mine development to be approved and developed in NSW in more than a decade.
Diversified Minerals is Australian-based, and owns and operates gold mining and exploration properties, including the Henty Gold Mine in Tasmania, Maddocks explained.