IPH head spills on the ASX-listed firm proposition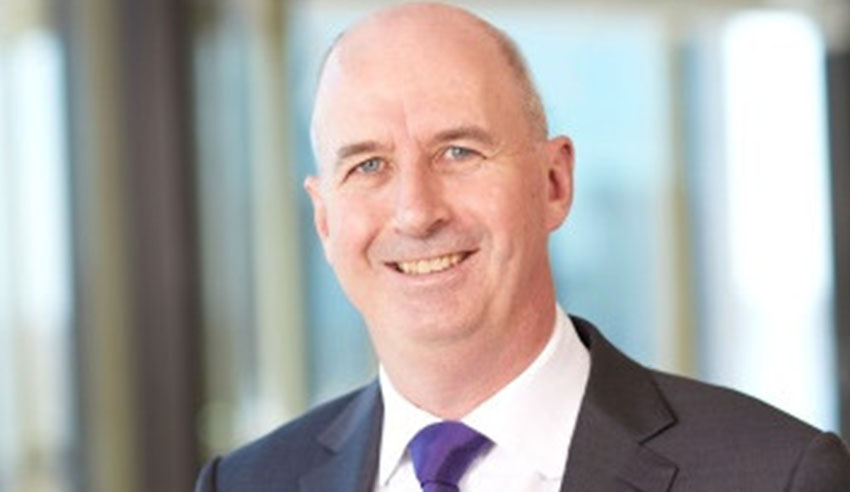 The managing director and chief executive officer of IPH Limited has opened up on its position in the local market and why its offer to acquire Xenith is the best way forward for the ASX-listed firm.
Speaking to Lawyers Weekly, IPH managing director and CEO Andrew Blattman said there are three pillars to consider when looking at why Xenith should be looking to take on the firm's takeover bid. He noted these pillars also demonstrate how IPH and Xenith have better synergies than the latter does with Qantm, who earlier this year submitted proposed a merger between it and Xenith. 
The first pillar, Mr Blattman said, resolves around the clients of the Xenith Group. 
"There are the clients of the Xenith group, the underlying businesses and the ability to be exposed to an Asian practice that IPH Group has, that we started 22 years ago," he explained.
"We've got 140-odd people in Singapore and offices in Kuala Lumpur, Bangkok, Jakarta, Hong Kong, Beijing and people up there that are doing high-quality patent work in south-east Asia, so we've got that, we can service their client base in that way, in that jurisdiction."
The second pillar considers the Xenith staff, according to Mr Blattman.
"For the Xenith staff, we think we've got great opportunities. We've got this incentive plan that's been up and running in IPH for all the professional staff," he said.
"We've got 140-odd on the incentive plan in the IPH Group, including principals, senior associates, associates and senior management staff of the business units and elsewhere. That's been running for about 3-4 years and that's a major distinction between us and the other two."
Finally, the shareholders are the third pillar, Mr Blattman said.
"IPH is an ASX-200 company with very high liquidity so we trade probably over a million shares a day, so it's a much more liquid market than either XIP or QIP," he explained.
"Employee shareholders have the ability to actually get value because they can sell their shares in a more liquid stock than what the other listed IP groups have been to date.
"We're just like them are in many ways. IPH businesses, such as Spruson and Ferguson, and AJ Park, are 130 years old and the same thing can be said for XIP – they've got these wonderful brands also of a deep legacy so we've been doing what we've been doing in Australia for a long time, as they have. However, we've been in Asia, which they haven't been, with a real presence for 20-odd years and now the next opportunity, whether it's in China or whether it's the next secondary market – Canada, South America – all sorts of things are available to us.
"That's where our vision is going and we'd love them to be a part of it."
Earlier this week, Lawyers Weekly reported on IPH Limited confirming that it it has entered into a binding Scheme Implementation Deed with Xenith IP Group Limited, after a new offer was made between the two ASX-listed firms.
IPH's binding Scheme Implementation Deed with Xenith proposes that IPH acquire all of the shares in Xenith that it does not own by way of scheme of arrangement for a combination of cash and IPH shares, valued at $2.15 per Xenith share. This is in line with the offer made by IPH previously, that saw it increase the amount from $1.79 per Xenith share.