Weather stations on the way for Western NSW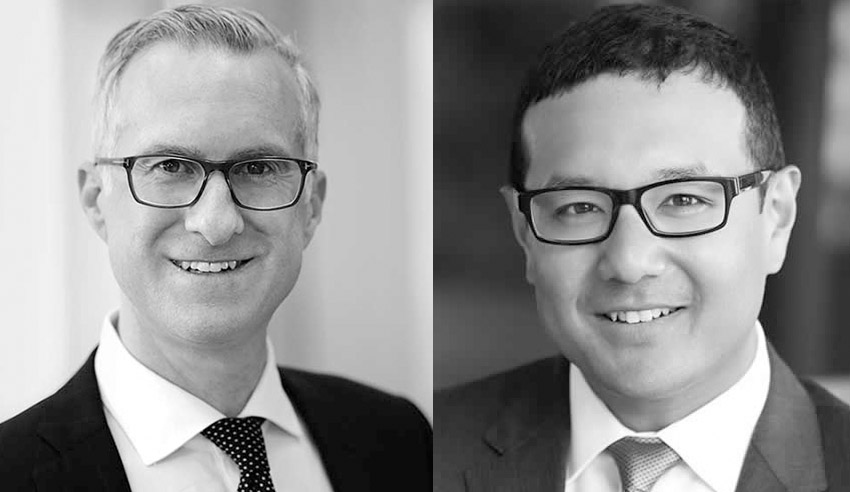 The NSW Department of Industry has embarked on a joint initiative with the Bureau of Meteorology for the delivery of new radar weather stations to Western NSW.
Firm: Clayton Utz (NSW Department of Industry), Bureau of Meteorology's in-house legal team (Bureau of Meteorology)
Deal: The NSW Department of Industry and the Bureau of Meteorology are teaming up to deliver new weather stations in Western NSW.
Value: Undisclosed
Area: Climate, Infrastructure, Government
Key players: Clayton Utz's team was led by partners Andrew Steele and Ken Saurajen, with support from senior associate Max Bryant and lawyer Nicola Bevitt.
Deal significance: The "unique" collaboration will see three new Doppler radar weather stations built across Western NSW at Parkes, Brewarrina and Hillston-Ivanhoe, Clayton Utz said.
The Doppler radar weather stations, with a lifespan of twenty years, will help to deliver real-time rainfall data and wind observations across 321,000 square kilometres, a statement said.
Funding from the Department of Industry will allow the Bureau of Meteorology to appoint a contractor to build, maintain and operate the stations. 
Clayton Utz explained that the weather stations will assist emergency services in better anticipating and responding to fires in the region, while helping farmers and graziers in making business decisions around when to sow, harvest, or move stock.
Clayton Utz advised the NSW Department of Industry on the procurement, delivery and operation of the three radar weather stations, with the firm expecting the stations to be operational in 2022.