Big 4 lawyer spotlights ENR sector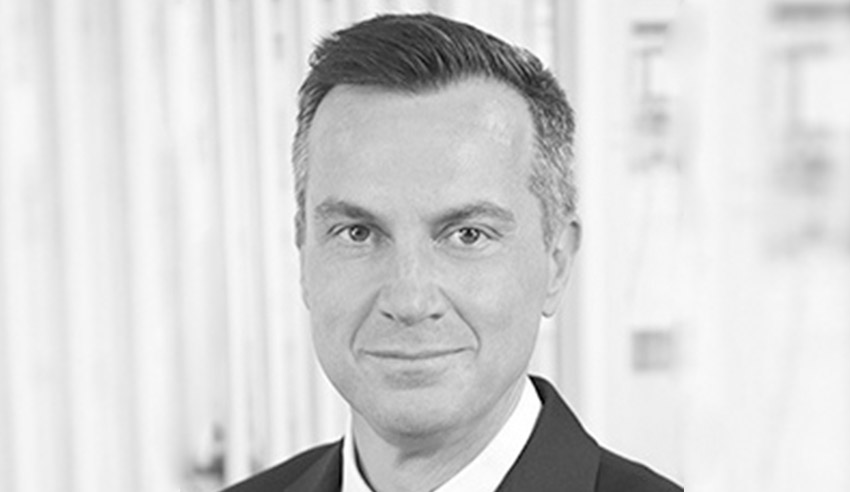 With the energy and resources markets facing disruption and change, a number of the effects on industry players are not isolated to the sector, according to a big four lawyer.
PwC Legal partner Mark Pistilli has noted that the "dynamic" ENR sector in which he is involved is facing issues not dissimilar to other industries and markets, especially "as we head deeper into the fourth industrial revolution".
While "all across the sector there is disruption", Mr Pistilli did preface that 2019 has been a good year for miners so far with commodity prices remaining strong, and a number of oil and gas projects having been announced.
At the same time, Mr Pistilli is witnessing "a state of transition" in the energy sector, in part arising out of strong interest in renewable and alternate forms of energy.
He said the need for policy in this area, and the political impact of higher energy prices, has made this "a dynamic and complex market".
When stepping back to consider the ENR sector as a whole, Mr Pistilli considered there to be two key changes he has seen have an impact across his career.
The emergence of the social licence is the first major change which Mr Pistilli flagged as important for lawyers working in the area to understand.
He then noted the shift in thinking he has seen to encompass consideration of all stakeholders, not just financial investors.
Having already acknowledged the social impact of the sector as important, the ENR lawyer also stated that participants in his area of law "have had to learn this earlier than many other industry sectors, and can give some helpful guidance to sectors facing this now".
The second key change Mr Pistilli has witnessed across the ENR field is the introduction of automation and AI, and a move towards digitisation.
Giving examples, he noted that "we are seeing mining projects and production facilities with driverless trucks and trains, automated load out facilities and the use of high tech in exploration".
Foreshadowing that there may be no humans on these sites soon, Mr Pistilli called automation and AI "a welcome benefit in respect of hazardous jobs", but did consider that "there are social impacts which the sector must lean in to".
While acknowledging the above as disruptive to both the sector more generally, and the legal profession, Mr Pistilli has called it "a really exciting time to be part of the Australian legal market".
"It is changing rapidly, and there are a lot of very smart people focused on clients, people working in law (not just us lawyers) and how we can benefit society," the lawyer highlighted.
Honing in on his expertise area, Mr Pistilli flagged "numerous opportunities for ENR lawyers in a number of areas – including in-house, in companies, in consulting, in policy and in government".
Many specialist lawyers work across the sector, and these lawyer roles can be regulatory, commercial, infrastructure and projects, finance, employment and tech lawyers, he said.
"ENR lawyers have the opportunity to work all over the world – with projects being developed and operating in first world and third world countries, and policy being relevant to every country irrespective of energy or commodity needs," he continued.