Global managing partner to take reins for second 4-year term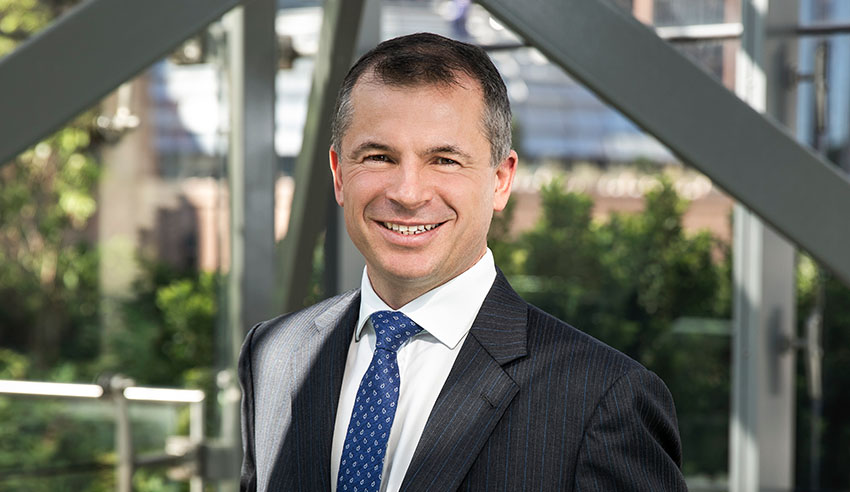 An international law firm has reappointed its global managing partner for a second four-year term.
Effective from 1 November, Ashurst's Paul Jenkins will assume a second four-year term after being reappointed to the role by the firm's board. 
"On behalf of the board, I congratulate Paul on his reappointment and thank him for his commitment, drive and leadership to date. We have had an exceptionally strong year, and we are seeing the benefits of a significant focus on our clients, our market-leading practices and our people," chairman Ben Tidswell said on the news.
"The board, executive team and partners share a determination to build further on this outstanding success in the years ahead and are delighted that Paul will continue for another term."
Commenting on his reappointment, Mr Jenkins said that it is a privilege to serve a second term and to receive the endorsement of the board and the support of colleagues.
"The sharp focus on our key priorities and investments has ensured a high level of performance, and we are very well positioned to continue this success," he added.
"I have great confidence in the firm's strategic direction and am excited about the opportunities ahead of us as a global firm.
"I look forward to continuing to work with the board, the executive team and all of my colleagues globally to build on our success over the next four years."
This email address is being protected from spambots. You need JavaScript enabled to view it.