Maurice Blackburn braces for 'epic' Uber class action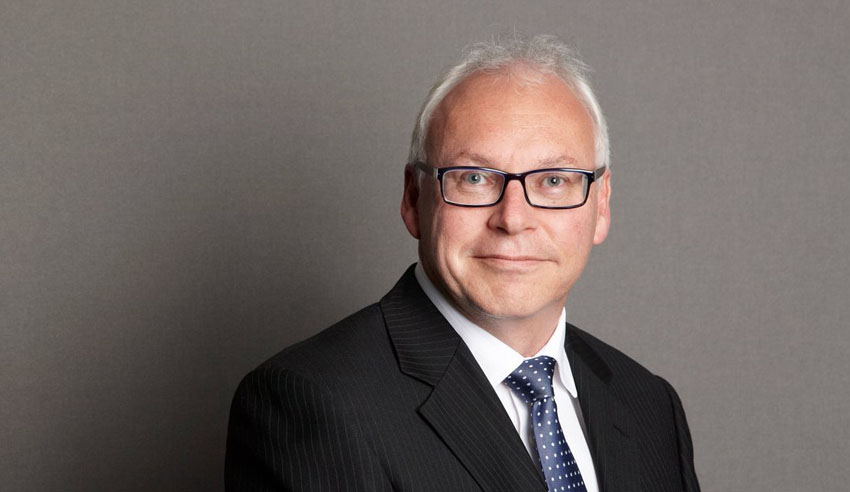 Following months of investigation, Maurice Blackburn Lawyers has confirmed it has officially filed its highly anticipated class action against major ridesharing giant Uber.
Maurice Blackburn filed its class action against Uber in the Victorian Supreme Court on Friday, which it said will hold the platform accountable for "destroying the livelihoods" of thousands of taxi, hire car, charter vehicle and limousine drivers and licence owners across the country.
The official filing comes after last year's promise by the plaintiff firm that it would proceed with such an action against Uber. Since then, Maurice Blackburn has been meeting with hundreds of individuals and groups who say they've been impacted by the company's alleged "illegal entry" into the Australian market.
"Make no mistake, this will be a landmark case regarding the alleged illegal operations of Uber in Australia and the devastating impact that has had on the lives of hard-working and law-abiding citizens here," Maurice Blackburn national head of class actions Andrew Watson said. 
"The sheer scale of the case means it is shaping as one of the largest class actions in Australian history.
"It is not acceptable for a business to place itself above the law and operate illegally to the disadvantage of others. We've got a strong case, a strong team and substantial support from thousands of drivers, operators and licence owners nationwide."
So far, over 6,000 participants have registered for the action, according to Maurice Blackburn.
"Uber sells the idea that it does things differently, but in reality and as we allege, this has meant operating unlawfully, using devious programs like 'Greyball'. All of this caused extensive loss and damage to law-abiding taxi and hire car drivers, operators and licence holders across the country," Maurice Blackburn senior associate Elizabeth O'Shea said.
"Uber came in and exploited people by operating outside of regulations, and it was Uber's conduct that led to horrible losses being suffered by our group members. For those reasons, we are targeting the multibillion-dollar company Uber and its associated entities to provide redress to those affected."
Commenting further, the class action's lead plaintiff, Nick Andrianakis, who is a taxi driver, operator and licence owner from Brunswick in Melbourne's inner north noted:
"My father owned and drove cabs, so it's been an industry and job that's in my blood and that I've loved my whole life – then suddenly that was all taken away because of the impact of Uber's illegal activities.
"I can clearly remember the day it all became too much – I just stopped driving that day and had to go home to be with my wife. It's a shocking thing to think of a life's work being stripped away from you, but this is what's happened to thousands of people nationwide."
Mr Andrianakis concluded: "The way this all happened was not right, so now I am standing up along with thousands of other Australians that have been devastated by Uber's alleged illegal operations to hold Uber to account."  
This email address is being protected from spambots. You need JavaScript enabled to view it.