International law firm names new Aussie management team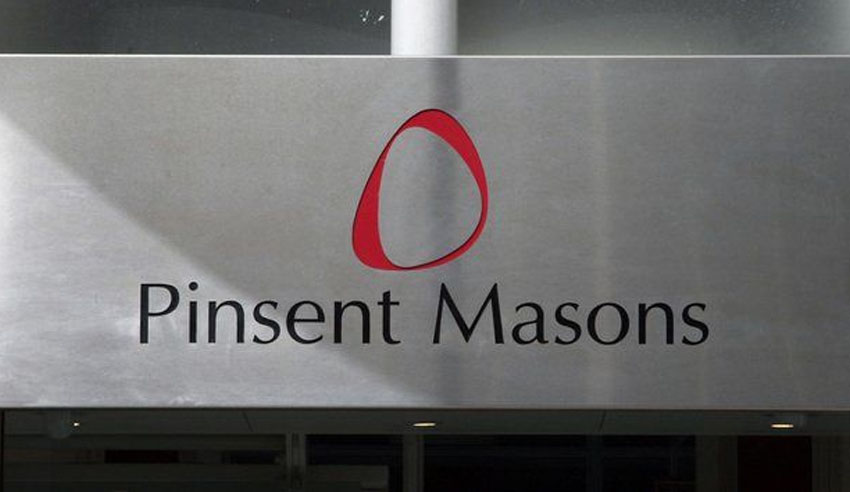 An international law firm has appointed a new management structure in Australia, effective immediately. 
Pinsent Masons has confirmed it has shaken up its management team by appointing a three-person leadership team.
Matt Croagh will assume the role as head of Melbourne/head of Australia, while partner Adrienne Parker takes to the head of Perth position and partner Sadie as head of Sydney.
Commenting on his new role, Mr Croagh said: "The growth story of Pinsent Masons in Australia has been extremely impressive".  
"Having first opened in 2015, the firm now has over 50 lawyers across three locations delivering deep sector and local knowledge to a large range of clients in the region. Alongside Adrienne and Sadie, I look forward to moving the business into this exciting second phase of its development."
In this move, Pinsent Masons outgoing head of Australia David Rennick remains a member of the firm's global board and it's Asia-Pacific Operations Committee.
"Having set up the firm's operations in Australia over the last five years, I am proud to hand over the day-to-day leadership of a fully-established and sustainable business to Matt, Adrienne and Sadie," Mr Rennick said.
"This planned change reflects the growth and geographical diversity of the business, and will enable Pinsent Masons to flourish in Australia in the years to come."