Bullying, sexual harassment 'significantly higher' in Aus legal circles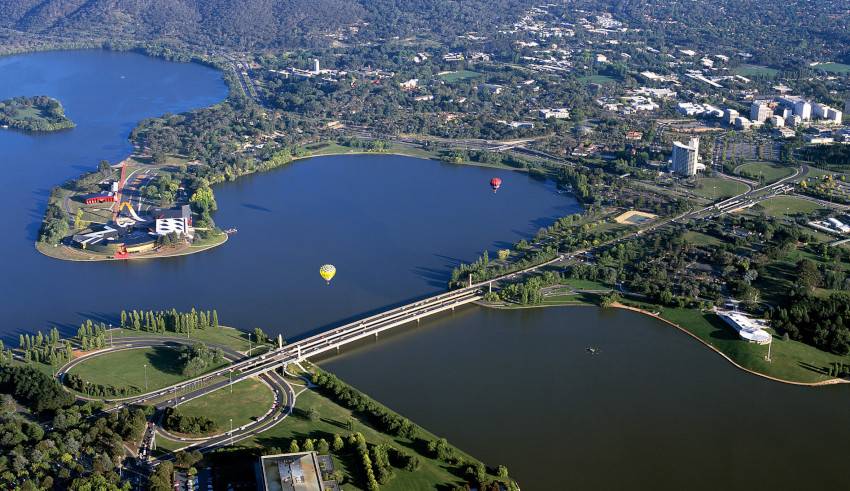 New findings show that bullying and sexual harassment is "rife" in the Australian legal profession, with our rates "significantly higher than global averages".
The Us Too? Bullying and Sexual Harassment in the Legal Profession report, published yesterday morning by the International Bar Association, paints a troubling picture of the prevalence of such misconduct by and towards our nation's lawyers.
In Australia, 73 per cent of female respondents and 50 per cent of male respondents reported having been bullied in connection with their legal employment. Both figures were "significantly higher than global averages", with female and male lawyers around the world reporting having been bullied at rates of 55 per cent and 30 per cent respectively.
On the question of sexual harassment, IBA again noted Australia's figures as "higher", with 47 per cent of Australian female lawyers and 13 per cent of our male lawyers reported such misconduct, compared to 37 per cent of women and 7 per cent of men globally.
The report further indicated that policies to target bullying and sexual harassment are "more widely used in Australian legal workplaces" compared to the global average, with 66 per cent of Australian lawyers saying their workplaces had relevant such policies compared to the international mean of 53 per cent.
However, only 58 per cent of Australan lawyers indicate that they have confidence in those responsible for handling complaints under such policies. This is in stark contrast to the international mean of 65 per cent.
Former prime minister Julia Gillard, who now serves as the chair of the Global Institute for Women's Leadership at King's College in London, said it was hard to read the findings "as anything other than a global cry for change".
"The demands for deep-seated reform are insistent and determined. After all this activity, the world cannot lapse back into shameful silence," she said.
Furthermore, Ms Gillard continued, the legal profession has a "special, indeed privileged role", in advocating for and ushering in change.
"Around the world, it will be lawyers who are at the forefront of cases that test the efficacy of current laws. When existing systems are found wanting, legal skills will be needed to better legislation and improve courtroom procedures."
The Australian respondents to the global survey comprised lawyers in law firms (58 per cent), government (13 per cent), the bar (12 per cent), in-house (nine per cent) and "a small percentage" from the judiciary.
This email address is being protected from spambots. You need JavaScript enabled to view it.