Slaters being sued for unfair dismissal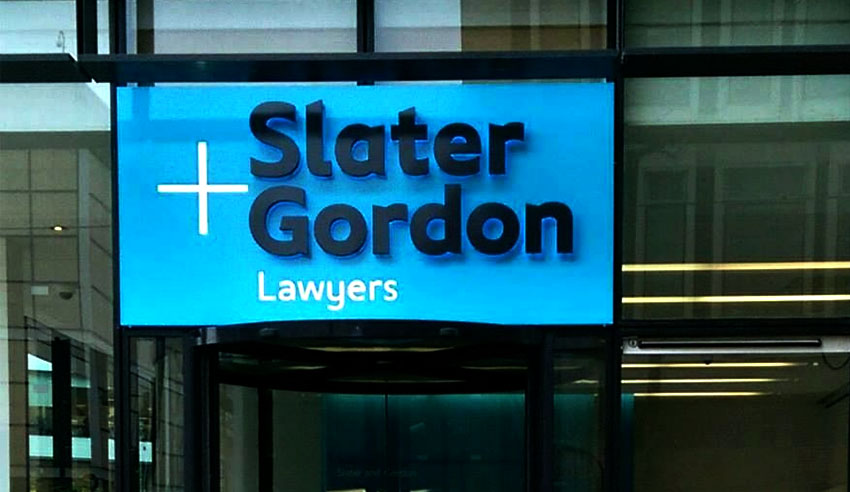 International plaintiff firm Slater & Gordon has been hit with an unfair dismissal suit in the Federal Court of Australia, which it says will be defended "vigorously".
Daniel Sutherland has brought an action under the Fair Work Act 2009 against Slaters, alleging dismissal in contravention of a general protection.
A spokesperson from Slaters told Lawyers Weekly: "We reject the allegations made by Mr Sutherland and we will defend his claims vigorously."
"We pride ourselves on our ethical business practices and we meet all our regulatory obligations, including those related to disbursement funding. We have a good working relationship with all of our regulators," the spokesperson continued.
Mr Sutherland is being represented by BT Lawyers.
The matter has been set for a first case management hearing for 3 July and will be heard by Justice Berna Collier, in the Queensland Registry of the Federal Court.
The news follows Lawyers Weekly's recent coverage of a sex discrimination suit brought against the principal of a Western Sydney-based boutique firm.
An application was also recently brought against Hicksons Lawyer by a former partner, under the Australian Human Rights Commission Act. The firm has said that the matter will be "vigorously defended".
And a human rights suit brought was by Piper Alderman partner Lexia Wilson against her own firm, in which managing partner Tony Britten-Jones and 49 other respondents were named as defendants. The judgment in that matter is to be handed down this afternoon. 
MORE TO COME.
This email address is being protected from spambots. You need JavaScript enabled to view it.