Demand for 'particularly personable' lawyers on the rise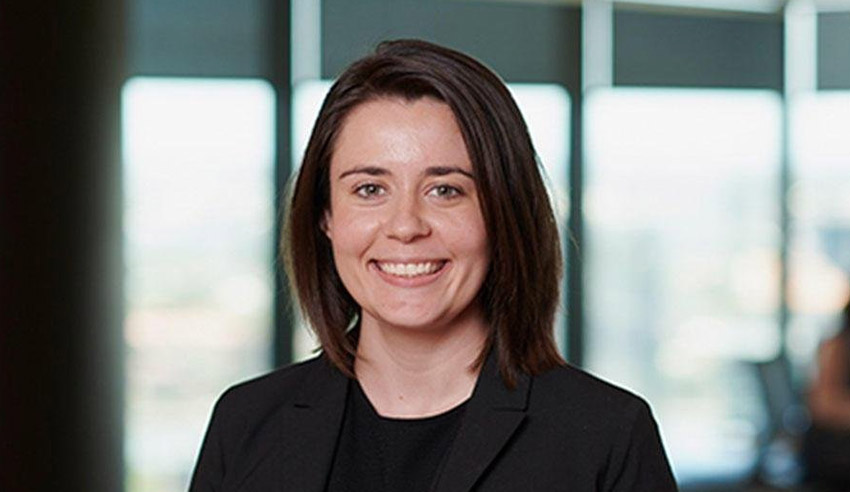 Understanding your own strengths and how you can use them to help clients is one of the most important aspects of being a young lawyer, according to a Brisbane-based BigLaw grad.
Lawyers Weekly spoke with former Bond University law student and current MinterEllison graduate Emily MacDonald about the high expectations on lawyers to be "particularly personable".
"Gone are the days where people think of lawyers as boring", she said, considering the stereotype of lawyers of the past as no longer in issue.
"People do expect that their lawyers are going to be personable, that they are going to be really available and efficient and ready to help them," Ms MacDonald went on.
"There are really high expectations of us," the graduate conceded, but she offered that "if you know yourself and what you can do for people, you can relate to them better and you can understand their needs better".
It "helps lawyers have better outcomes for their clients", she considered.
It was then that Ms MacDonald highlighted the importance of having an understanding "of your own strengths and how you can use those to help your clients".
Now sitting on both the community investment program committee and the reconciliation working group at MinterEllison, Ms MacDonald emphasised the role extra-curricular activities have played in helping her with her own professional development.
She initially took up extra-curriculars on her entrance into law school, on the advice that it was "important to do something other than study".
Learning interpersonal skills, among other 'soft skills', "are really important in practice", she offered.
"I think you learn a lot about yourself and working with other people, how to relate to different types of people and time management," Ms MacDonald elaborated.
For her, working with people and problem solving are her "favourite part" of the job.
"Learning about different businesses and the way they work, [and] learning about people problems… That's my favourite thing about being a lawyer," Ms MacDonald said.       
This email address is being protected from spambots. You need JavaScript enabled to view it.