Sydney Law School welcomes outgoing BOCSAR director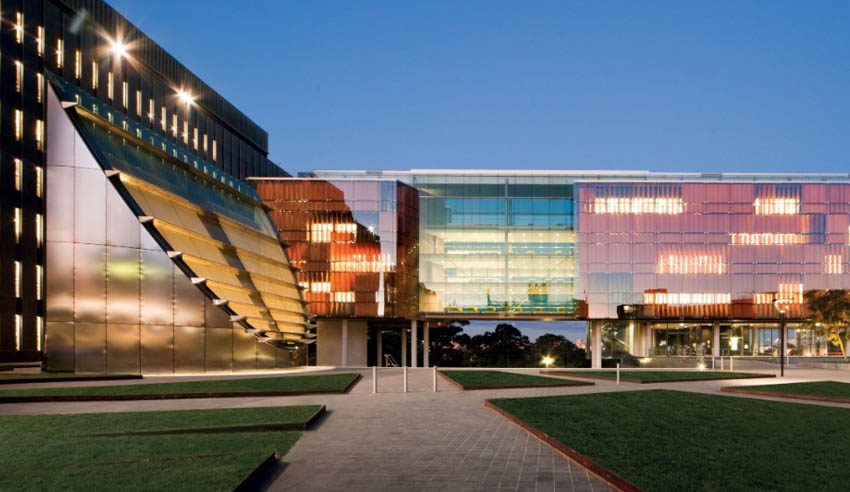 The University of Sydney Law School has confirmed it has gained a new adjunct professor, who joins from the NSW Bureau of Crime Statistics and Research.
Dr Don Weatherburn has taken on the adjunct professor position at Sydney Law School, following his resignation as executive director of NSW BOCSAR.
Holding that position since 1988, Dr Weatherburn brings a wealth of experience to the role. According to a statement from Sydney Law School, Dr Weatherburn's appointment also builds on his longstanding role as adviser and contributor to the Sydney Institute of Criminology. In this new role, he will continue to work closely with the Institute, the School said.
"We are delighted to have Dr Weatherburn join us at the University of Sydney Law School. I am confident he will contribute enormously to our ongoing vision to deliver innovative research and education in an evolving legal landscape," said acting dean of the University of Sydney Law School Professor Cameron Stewart.
Professor Rita Shackel, co-director of the Sydney Institute of Criminology, added: "Dr Weatherburn brings with him a depth of knowledge and experience, particularly when it comes to applying data and research findings to contemporary issues in the criminal justice system".
"The institute is very much looking forward to working with Don on challenging research issues and seeing that research benefit the community."
Commenting on his new role, Dr Weatherburn said: "In terms of research, I would really like to get a better understanding of the impact of methamphetamine on regional communities, and I think a lot of work remains to be done on policing and crime". 
"I'd also really like to show students how to apply their skills to critically evaluate government policy. It can be great fun," he noted. 
This email address is being protected from spambots. You need JavaScript enabled to view it.