Legal body names new chairperson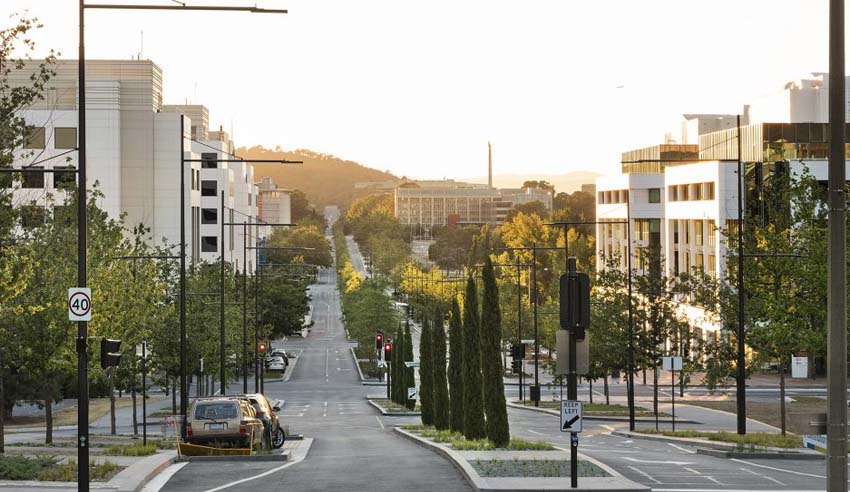 A local legal body has elected a new chairperson, effective immediately.
Aboriginal Legal Service (ALS) (NSW/ACT) has confirmed that Brendan Moyle has been elected as the organisation's new chair, effective 1 June 2019. Mr Moyle succeeds Bunja Smith, who will remain an ALS director.
Mr Moyle has served as an ALS director since 2018. Throughout his career, he has worked in numerous community leadership roles across land councils, Aboriginal housing providers,
and various community support and government advisory roles. He also brings senior executive experience from roles in government.
"It's a great honour that my fellow board members have instilled their faith in me to lead the ALS as our chairperson," Mr Moyle said on his new role.
"I have agreed to this for a period of 12 months, open for review at that time, as I believe that as a cultural organisation we should demonstrate cultural competence.
"The ALS is currently facing a number of challenges, and I am looking forward to working with the board and our executive team as we head into our 50th year of operations.
"In the spirit of this milestone, we will continue to build and strengthen the ALS while we take it back to our roots — back to being a powerhouse that stands up and fights for the rights of our communities; back to the legacy that our elders that first set up Aboriginal legal services would be proud of.
"With a new chief executive officer starting work this month, I am confident we can continue to strengthen the organisation and focus on addressing the challenges facing our communities and the Aboriginal legal sector over the coming years.
"We need to ensure that the ALS is a flexible and innovative organisation that can work with government and remain true to our communities at a time when funding streams remain uncertain."
This email address is being protected from spambots. You need JavaScript enabled to view it.