BGC Group offloads 2 Perth hotels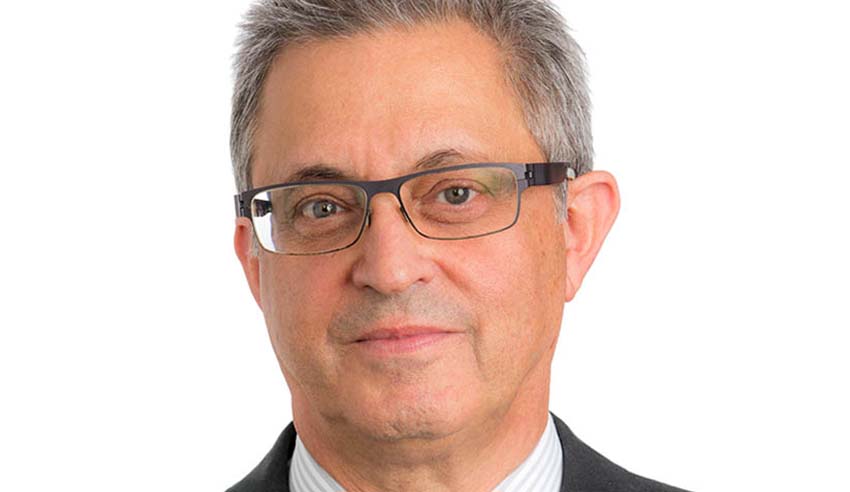 Baker McKenzie has advised BGC Group simultaneously across two separate Perth hotel sales.
Firm: Baker McKenzie (BGC Group)
Deal: BGC Group has sold its Western Australian assets, the Aloft Perth Hotel and The Westin Perth Hotel and adjoining spaces, for more than $300 million.
Value: More than $300 million
Area: Hotels, Real Estate
Key players: Baker McKenzie's team was led by commercial real estate partner Roy Melick, with support from senior associate Bethany Armstrong and associate Rebecca Tan.
Deal significance: The two sales comprise of the Aloft Perth Hotel and an adjoining office building, and The Westin Perth Hotel and an adjoining retail food precinct, Baker McKenzie outlined.
According to the firm, The Westin Perth Hotel was the largest single hotel asset transaction in Australia last year, and also the largest ever hotel transaction in Perth.
For lead partner Roy Melick, "the logistics of running two significant deals at the same time involving two hotels together with an office building and a retail food precinct was challenging but very interesting".
"As with any complex transactions, matters arose which were effectively and efficiently resolved with the expert assistance of BGC's in-house legal and operations team and their local legal advisers," he explained.
This email address is being protected from spambots. You need JavaScript enabled to view it.