CBP appoints new pro bono head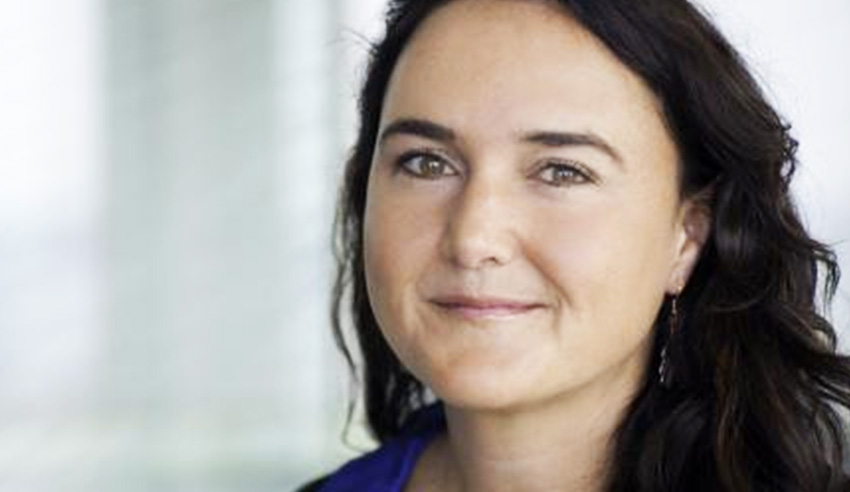 Colin Biggers & Paisley has named a new head of pro bono and responsible business to the firm.
Based in Sydney, Tamara Sims will work with pro bono lead partner Stephen Thompson to lead work through the Colin Biggers & Paisley foundation.
Noting her previous role as a senior member of Gilbert + Tobin's pro bono team, a statement outlined Ms Sims' new role as being responsible for building stakeholder relationships; overseeing the firm's pro bono work and clinics in Sydney, Melbourne and Perth; and undertaking large public interest litigation matters.
Having been involved in the pro bono sector for more than 17 years, Ms Sims has worked for NGOs including Medecins Sans Frontieres Australia and Intellectual Disability Rights Services, Colin Biggers & Paisley noted.
She is also currently a director of Redfern Legal Centre.
Colin Biggers & Paisley's managing partner, Nick Crennan, said: "Tamara's particular experience and focus on advocating for access to justice in the Indigenous community directly aligns with our pro bono strategy and is an area where we are looking to channel our efforts.
"We are absolutely delighted that she has decided to head up our team."
This email address is being protected from spambots. You need JavaScript enabled to view it.