Cannabis company acquires ASX-listed medicinal offering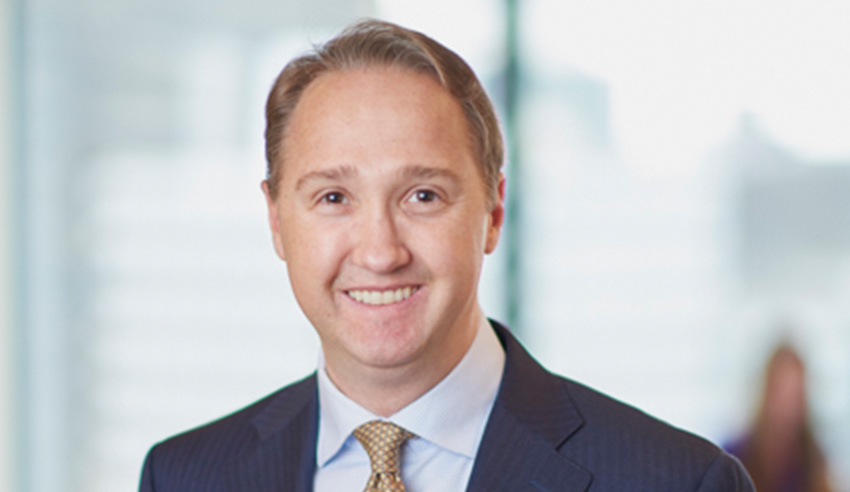 MinterEllison is acting as Australian counsel on a Canadian-listed company's purchase of Australian-based medicinal cannabis company, Creso Pharma.
Firm: MinterEllison (PharmaCielo Limited), McMillan LLP (PharmaCielo's Canadian law firm), Steinepreis Paganin (Creso Pharma)
Deal: Canada's PharmaCielo Limited is acquiring ASX-listed Creso Pharma Limited.
Value: $122 million
Area: M&A, Corporate, Cannabis/Pharmaceuticals
Key players: MinterEllison's team was led by partner Alberto Colla and special counsel Keith Tan, with assistance from partner Bart Oude-Vrielink, special counsel Caitlin Chu and lawyer Jack Fotheringham.
Deal significance: PharmaCielo is listed on Canada's TSX Venture Exchange, with a current market capitalisation of approximately $CAD675 million, which equates to $A724 million, according to MinterEllison.
The firm reported PharmaCielo as owning Colombia's largest cannabis producer which is fully licensed to manufacture medicinal cannabis oil and extracts.
Creso Pharma is an ASX-listed global medicinal cannabis company headquartered in Australia, the firm also noted.
Creso Pharma reportedly specialises in researching, developing and producing therapeutic, nutraceutical and animal health products.
Earlier this month, PharmaCielo announced it's entering into a scheme implementation agreement with Creso Pharma to acquire all of the issued and outstanding shares and listed options of Creso Pharma for $A122 million, it was outlined.
A statement from MinterEllison said the acquisition will be conducted through a scheme of arrangement between Creso Pharma and its shareholders, as well as through a separate concurrent scheme of arrangement between Creso Pharma and the holders of listed options.
It was outlined that under the share scheme, Creso Pharma shareholders will receive 0.0775 PharmaCielo shares for each Creso Pharma share, representing an offer price of $A0.63 per share and a 50 per cent premium over Creso Pharma's share closing trading price on 31 May 2019.
The option scheme will see Creso Pharma listed option holders receive 0.0185 PharmaCielo shares for each listed option held, representing an offer price of $A0.15 per listed option, it was also said.
Following implementation, MinterEllison said Creso Pharma security holders will hold approximately 13 per cent of the issued shares in PharmaCielo, with existing PharmaCielo shareholders holding the remainder.
"The acquisition is significant for PharmaCielo as it will create a combined company that is poised to become a global powerhouse in the medicinal cannabis industry," MinterEllison highlighted.
The firm said it was instructed by PharmaCielo's Canadian lawyers, McMillan LLP, to undertake Australian legal due diligence on Creso Pharma.
It worked closely with McMillan to document the SIA and said it continues to advise on all Australian regulatory aspects of this acquisition, including the provision of secured interim bridge financing by PharmaCielo to Creso Pharma.
Alberto Colla said MinterEllison's team is "delighted to be working once more with McMillan LLP to assist PharmaCielo execute this strategically important transaction".
"We would like to thank McMillan LLP and PharmaCielo for entrusting us with this important transaction," he continued.
According to the partner, "the acquisition of Creso Pharma will give PharmaCielo a greatly expanded global footprint and is expected to enable the combined company to benefit from extensive complementary assets and synergies".
This email address is being protected from spambots. You need JavaScript enabled to view it.