Aussie IPO market ranks globally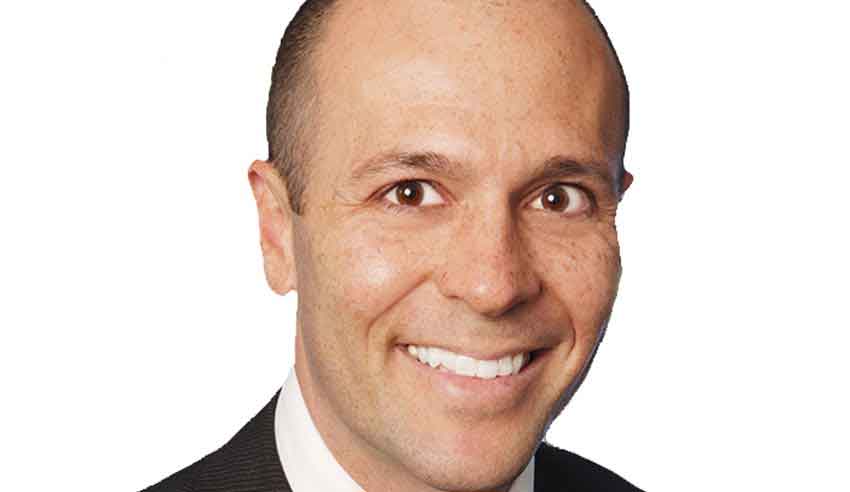 Australia's IPO activity in the first six months of 2019 is tracking well despite a marked drop in capital raising globally, according to a new report.
Baker McKenzie's Cross-Border IPO Index H1 2019 report has found the ASX to be among the top 10 exchanges globally by total capital raised.
It is despite the total volume of IPOs in Australia over the first half of 2019 being down by 52 per cent, compared to the same time in 2017.
Over the first six months of 2017, 46 issues occurred on the ASX, which dropped to 33 in the first half of 2018, before dropping again to just 22 issues in the January to June period this year.
In contrast, there's been a 47 per cent jump in IPO issue value over the last two years.
Ranked in eighth place globally for IPO value over the most recent period assessed, Australia has had $US2,204 million IPO value for 2019, according to Baker McKenzie's report. 
This puts Australia just behind London and Borsa Italiana exchanges, which have recorded $US2,668 million and $US2,326 million, respectively.
The report also outlined the top five exchanges by capital raisings for the first half of this year, with the New York Stock Exchange (at $US20,104 million) taking out first place.
NASDAQ ($US15,228 million) came in second, followed by Hong Kong ($US7,589 million), Shanghai Stock Exchange ($US3,647 million) and the Shenzen Stock Exchange ($US3,129 million).
Commenting on the report's findings as they relate to the local market, Baker McKenzie's Australian capital markets practice head, Craig Andrade, has said "the Australian IPO market is buoyant again after a temporary pause in IPO activities due to uncertainty arising from the federal election".
"With our low interest rates and strong balance sheets, Australian companies are generally seeing mid-single-digit earning growth and attractive dividend yields — all of which help make for a return to a healthy IPO market," he explained.
Foreshadowing the second half of 2019, Mr Andrade said they are expecting to see "quite a lot of IPO candidates from a number of sectors, including tech, commercial property REITs, non-bank lenders and financial services providers including independent listed investment managers, healthcare/healthtech and, of course, some junior resources businesses".
"It is going to be a wide field!" he remarked.
This email address is being protected from spambots. You need JavaScript enabled to view it.