Victorian wheel maker issues notes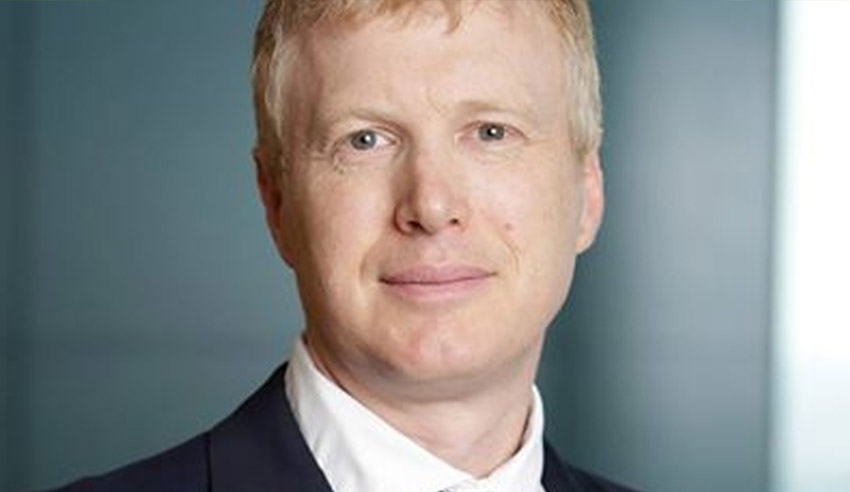 A Victorian wheel manufacturing company is preparing for its initial public offering with a convertible notes issuance.
Firm: Ashurst (Carbon Revolution Limited)
Deal: Carbon Revolution Limited has been advised by Ashurst on the issuing of convertible notes.
Value: $73.4 million
Area: Corporate
Key players: Partner Gaelan Cooney led the team, with support from counsel Marina Tinning.
Deal significance: Victoria-based Carbon Revolution Limited is the global pioneer in the manufacture of automotive single-piece carbon-fibre wheels which are 40 per cent to 50 per cent lighter than aluminium wheels at equivalent levels of strength and durability, according to an Ashurst statement.
The issuing of the convertible notes is part of a pre-initial public offering raising, it was reported.
According to the firm, the notes mandatorily convert into Carbon Revolution shares upon an IPO listing or other liquidity event.
This email address is being protected from spambots. You need JavaScript enabled to view it.