KWM adds 9 to Aussie partnership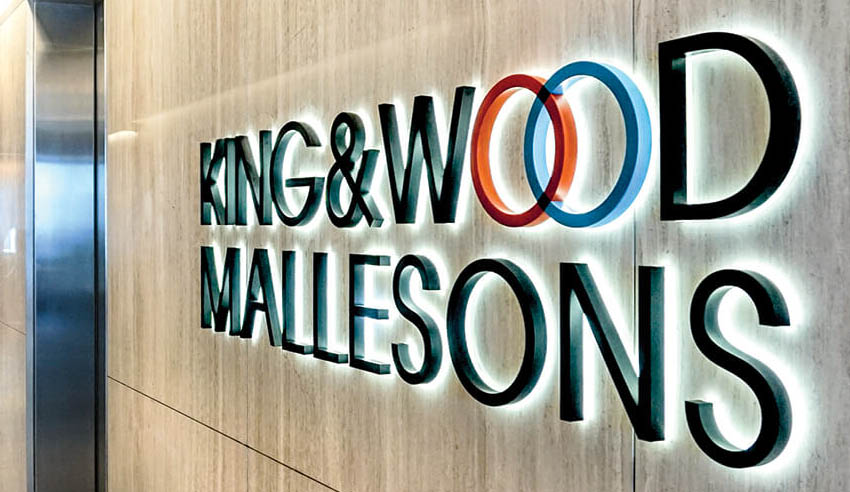 King & Wood Mallesons has promoted nine of its Australian lawyers to the partnership.
Effective 1 July 2019, the new Australian partner promotions are part of a 42-strong global partner promotion announcement.
The firm has called the announcement a testament to KWM's commitment of building a top-tier international law firm in Asia.
Australians named in the promotion round include Will Stawell and Tim Ma in the banking and finance team; Suzy Madar and Edwina Kwan in dispute resolution; Bryony Evans, Rob Kelly and Simon Cooke in mergers and acquisitions; and Scott Watson and Steve Swan in projects and real estate.
Commenting on the promotions, KWM's global chief executive partner, Sue Kench, said that "the opportunities for growth, such as presented by the Greater Bay Area, are unprecedented, and we will continue to support our clients as they do business across this economic precinct as well as throughout the Asian region".
For global chairman Wang Junfeng, "it is our people who make KWM".
"We look closely to the development of our people, especially for the young generation," he added.
"The newly promoted partners reflect the firm's strategy and desire to invest heavily in our people, globally."
This email address is being protected from spambots. You need JavaScript enabled to view it.