Firm proclaims 'Australia's largest independent by fee earner' title after 83 promos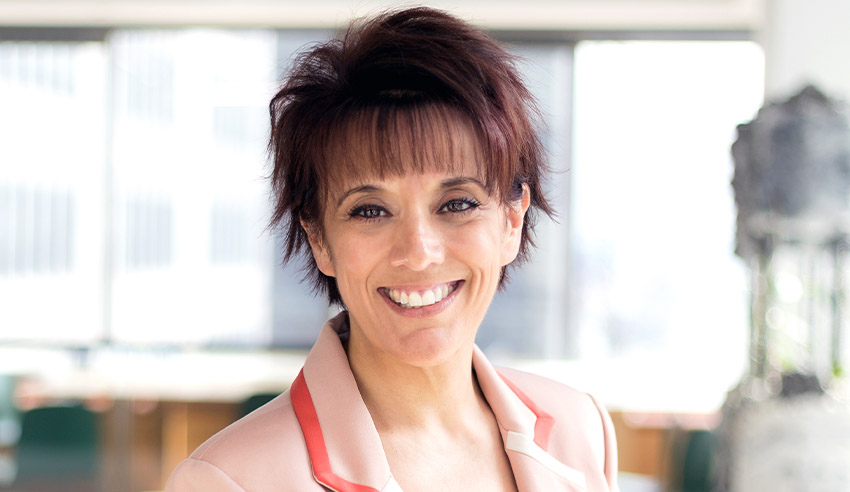 An independent law firm has announced 83 senior appointments, and now considers itself the largest Australian independent firm by fee earner as a result.
MinterEllison has announced the 83 senior appointments as spanning 14 partners, 22 special counsel and 47 senior associates.
With a total of 1,311 fee earners consisting of 256 partners and 1,055 non-partners across Australia, the firm has made the claim of being Australia's largest independent firm.
MinterEllison also flagged that more than half of the total senior appointments were female, with 10 of the 14 new additions to the partnership being women.
New partnership announcements have been made across capital markets and corporate; consulting solutions; disputes, competition and insurance; and infrastructure, construction and property.  
Partner promotions also included two new partners from non-legal backgrounds as part of the firm's continued investment into its consulting offerings, it was noted, with these positions going to Donna Worthington and Kay Salvair Smith.
Commenting on the large number of promotions, MinterEllison's managing partner, Annette Kimmitt, said: "We are growing rapidly, and this round of senior appointments gives us the bench strength we need to take us forward.
"I'm particularly proud of the high representation of females coming through our senior ranks.
"The fact that 70 per cent of our new partners are women is great evidence that the work we are doing to build gender diversity in our leadership ranks is paying dividends. Going forward, we remain committed to building a partnership that truly reflects the incredible diversity of talent within our firm and the community."
The firm is also aware they are existing in a heavily disrupted legal market through new technologies and new market entrants, the managing partner flagged.
Ms Kimmitt commented that such realities "require us to reimagine the way we deliver value to our clients, and the continued growth of our non-legal offerings is an important part of our response to that".
"We also see investing in diversity — in all its forms — as an investment in our strategic capability. Diverse perspectives and experience and providing an inclusive workplace are critical enablers of innovation," she stated.
All new partners have been listed below:
Andrew Bradley (capital markets and corporate, capital solutions – Sydney)
Kate Koidl (capital markets and corporate, transactions solutions – Melbourne)
Rimma Miller (consulting solutions, tax – Sydney)
Nikki Miller (infrastructure, construction and property; construction and infrastructure – Melbourne)
Claire Tait (infrastructure, construction and property; construction and infrastructure – Sydney)
Kay Salvair Smith (infrastructure, construction and property – Sydney)
Nada Raphael (infrastructure, construction and property, environment and planning – Perth)
Matthew Glenn (infrastructure, construction and property, real estate – Brisbane)
Suriyaa Rome (disputes, competition and insurance; competition, risk and regulatory – Canberra)
Donna Worthington (disputes, competition and insurance; competition, risk and regulatory – Sydney)
Katie Clark (disputes, competition and insurance; insurance and corporate risk – Brisbane)
Melissa Joyce (disputes, competition and insurance; insurance and corporate risk – Perth)
Sarah Lark (disputes, competition and insurance; insurance and corporate risk – Sydney)
Julian Pinder (disputes, competition and insurance; insurance and corporate risk – Sydney)
This email address is being protected from spambots. You need JavaScript enabled to view it.