Maryrorough Solar advised on Court of Appeal decision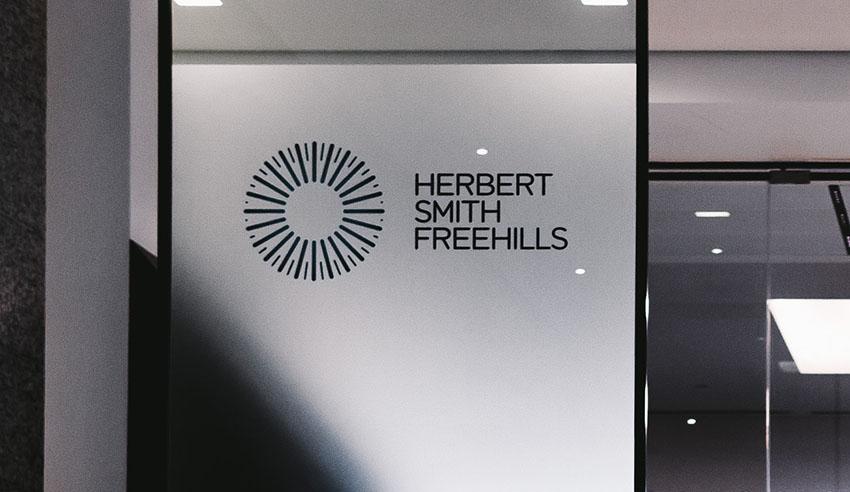 Herbert Smith Freehills has advised Maryrorough Solar in relation to a Court of Appeal decision on Queensland solar regulation.
Firm: Herbert Smith Freehills (Maryrorough Solar)
Deal: Maryrorough Solar, owners of the Brigalow Solar Farm near Pittsworth in southern Queensland, has been advised in regard to its successful challenge of the validity of section 73A of the Electrical Safety Regulation 2013 (Qld) [introduced by the Electrical Safety (Solar Farms) Amendment Regulation 2019 (Qld)].
Value: Undisclosed
Area: Energy and resources
Key players: The Herbert Smith Freehills team was led by partner Aaron Anderson, supported by senior associate Nicole Jones and solicitor Madeleine Day.
Deal significance: "The Electrical Safety (Solar Farms) Amendment Regulation 2019 (Qld), which came into force on 13 May, had been ruled invalid in a decision by Justice Bradley of the Supreme Court of Queensland on 29 May, following a challenge by Maryrorough Solar," a statement from HSF explained.
"Under the legislation, which came into force on 13 May, licensed electrical workers were required to locate, mount, fix and remove unplugged solar panels at solar projects above 100 kilowatts, adding significant red tape for no clear benefit."
Commenting on the outcome, Mr Anderson said: "We are very pleased that the court has upheld Justice Bradley's decision. This regulation would have added substantially to the construction cost of solar projects in Queensland without improving the safety of workers."
"It's certainly a relief," added Lane Crockett, head of renewables for Impact Investment Group, the financial backers of Maryrorough Solar.
"This gives us the certainty we need to move forward, hiring the workers we need to keep building this solar farm. When it's finished, the Brigalow Solar Farm will provide enough clean power for more than 11,000 homes.
"I think the solar industry is still ready to work with the state government to give them the confidence that this industry will be good for all Queenslanders as it's good for the planet."
This email address is being protected from spambots. You need JavaScript enabled to view it.