New technology hit and miss for lawyers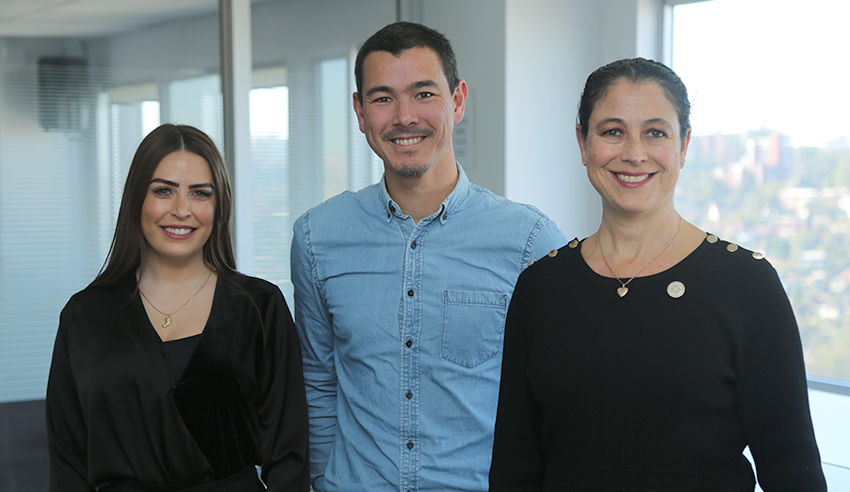 As the mainstream world adapts to changes in technology — and therefore policies and practices — the law profession seems to be narrowly missing its mark.
The legal profession is in the middle of an "industrial revolution", but is without flexibility to adapt to new technological advancements.
Speaking on The Lawyers Weekly Show, InCounsel managing director David Bushby said the legal profession is falling behind compared to other sectors and has several unmet needs in the technologically savvy consumer space particularly.
"We're not really rolling out those amazing technology developments to that end of the market to really make legal services better, more accessible and more affordable," the managing director said.

Joining Mr Bushby on the show, NSW Law Society president Elizabeth Espinosa and Federal Court of Australia digital practice registrar Jessica Der Matossian said that, as technology becomes mainstream, lawyers need to adapt to suit their clients.
Ms Espinosa said that it's important that solicitors are understanding and anticipating how technological advancements will affect the way they practice, and understand how their clients use technology so they can best adapt ways to serve them.
"As the use of technology in law becomes mainstream worldwide, lawyers in NSW and Australia more broadly need to be agile and learn how to take advantage and really use these technologies to administer justice and provide that service," she said.
However, law technology globalisation is around the corner, and the law profession will miss it in terms of providing access to legal services for a range of consumers — from those within the court system to those who are expecting technological strides.
Much like the "do not pay" option, digital methodologies that provide assistance as a free service are not a substitute. Ms Espinosa said "it cannot make up for a shortfall on what otherwise should be adequate funding of a legal assistance service."
In terms of the Federal Court, Ms Der Matossian said access to justice is "the biggest hurdle for us" in terms of introducing technology developments. She said: "We have to make sure we're not making the digital divide greater but decreasing that.
"I think what we need to do is not make the decision about how things will change. We need to take a user-centric approach. We need to start doing market research."
Ms Der Matossian added that managing technology expectations is another issue, as stakeholders' expectation for technology overlooks its temperamentality.
"People, whether that be internal or external stakeholders, need to appreciate that it's not a 100 per cent guarantee that technology will work all the time."
However, on a plus, Ms Der Matossian said there is a willingness for lawyers that have already established themselves in the profession, and not just graduates, to commit to technology changes to better both firms and their client interaction.
"We have a handful of young people who are really engaged, really innovative and will keep the conversation going," Ms Espinosa added. "But the people asking the real questions and wanting to learn are the senior practitioners.
"They want to come on board, they want to do what they signed up to do when they did law: provide legal advice and serve their community. And they're doing that to the best of their knowledge which is in accordance with our competency duties."
This email address is being protected from spambots. You need JavaScript enabled to view it.