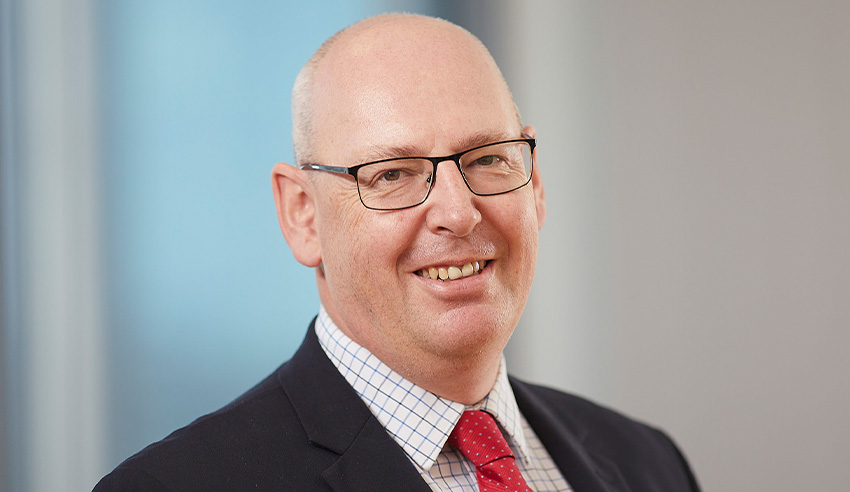 A "record" $190 million in-principle settlement has been reached in the long-running Stolen Wages case in Queensland, marking "an important step in the national reconciliation process".
The settlement — which is still subject to agreeing final documentation and court approval — was agreed to in principle this week by a class of approximately 10,000 Aboriginal and Torres Strait Islander people and the state government of Queensland.
Mr Pearson, the lead applicant, sought to recover "wages earned but alleged to be unpaid" in the period 1939 to 1972.
The class action was launched in September 2016, in light of allegations that successive state governments had withheld wages of Indigenous workers that were paid to it as trustee.
The Stolen Wages claim alleged that "the State of Queensland breached its duties as a trustee and fiduciary by withholding some of the wages of Indigenous people that were paid to it and other actions, such as making unauthorised withdrawals and welfare fund deductions, failing to collect wages owing and failing to credit interest and investment income to the trust".
According to Cairns-based firm Bottoms English and litigation funder Litigation Lending, the case now represents "Australia's fifth-largest class action settlement and the largest-ever settlement involving Indigenous people outside Native Title claims".
Workers and the descendants of workers who have since passed away will share in the settlement, the funder said. 
The class action has "been a long 12-year road", Mr Pearson said following the settlement.
"I particularly want to pay tribute to my late wife Anna May Pearson who started this all off in 2007 by taking me in to see John Bottoms. Without her starting the ball rolling, nothing would have happened. On behalf of the thousands of people who are now part of this settlement, I want to thank everyone who supported our claim."
BE Law special counsel John Bottoms added that the settlement was a "long-overdue acknowledgement of the historic injustice faced by thousands of Indigenous people over eight decades".
"Addressing the Stolen Wages issue is an important piece in Australia's reconciliation puzzle. Many people don't realise that from the early 20th century to 1966, the wages of Aboriginal people in Queensland were paid to the state, which held those wages as trustee," he posited.
"The Queensland government deserves credit for recognising this issue and electing to settle, and the announcement is timely, coinciding as it does with NAIDOC Week."
Litigation Lending CEO Stuart Price said: "Through their hard work and toil in harsh conditions, the Indigenous claimants in this case played a significant role in the development of modern Queensland. That they were denied wages during this time is a historic wrong, now rectified by this settlement.
"As a litigation funder aligned to social justice outcomes, we are proud to have played a part in bringing this claim to a successful conclusion."
Speaking following the settlement, Queensland Deputy Premier and Minister for Aboriginal and Torres Strait Islander Partnerships Jackie Trad said it was an important agreement to reach "in rebuilding the relationship" with Indigenous peoples in the state.
"This settlement has been reached in the spirit of reconciliation and in recognition of the legacy and impact of the 'control' policies on Aboriginal and Torres Strait Islander Queenslanders, including elders, past and present.
"On reaching settlement, the Queensland government is also mindful of those who have since passed and those who are aging and will work with the applicant's legal representatives to progress the settlement in an expedient manner.
"The Queensland government is committed to righting historic wrongs, and I look forward to continuing to work closely with the community as we move forward together."
Queensland Attorney-General and Minister for Justice Yvette D'Aath added: "Subject to the Federal Court approving the settlement, I know that all parties involved in this matter hope it will provide some measure of closure in relation to this historic issue, and a way for all Queenslanders to move forward in partnership."
In settling the claim, the Queensland government made "no admission of liability", according to Litigation Lending.
This email address is being protected from spambots. You need JavaScript enabled to view it.