Arbitrating international disputes a 'robust' alternative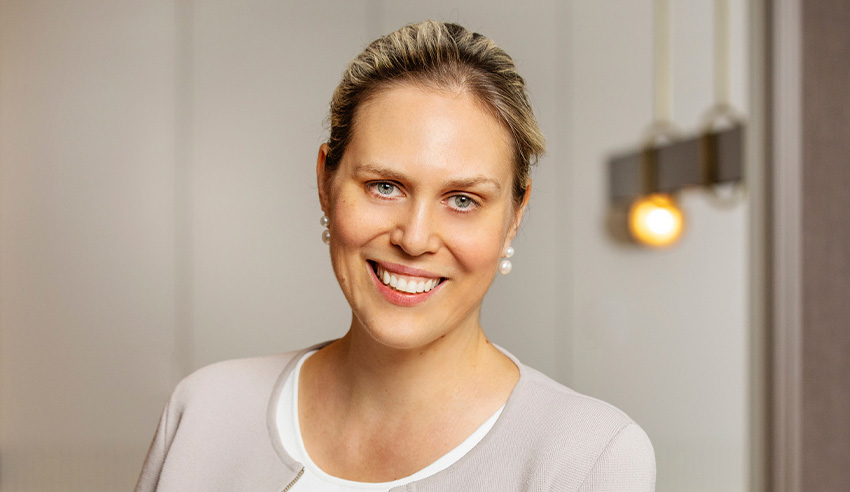 The use of arbitration for international dispute resolution can assist in reducing risk, promote goodwill and increase predictability for affected parties, according to a dispute resolution practitioner.
Speaking at a Chartered Institute of Arbitrators business lunch, Jones Days counsel Leah Ratcliff highlighted international arbitration's rigorous and robust nature as being capable of mitigating some of the challenges that might normally arise in litigated international dispute resolution.
Elaborating on the potential benefits of arbitration when compared with other forms of dispute resolution, Ms Ratcliff highlighted the fact that proceedings can be commenced confidentially but still provide "sufficient rigour to clarify the issues in dispute", while procedural flexibility "means that there is significant scope to star proceedings and continue commercial negotiations, if the opportunity arises".
She went on to consider that arbitration also increases the potential for parties to agree on procedural aspects of the arbitration when compared with litigation, that extends through to the scope of discovery, the volume of evidence and submissions.
Ms Ratcliff noted this as promoting "the ability of parties to shape the arbitral process", which provides significant scope to stay proceedings and continue commercial negotiations.
Conceding that "this is not to say that the process is perfect and that arbitrations do not become unduly contentious", Ms Ratcliff said that arbitration does offer the opportunity to resolve disputes in a manner better aligned with the maintenance of long-term commercial relationships.
The dispute resolution lawyer went on to consider the system of international arbitration as a robust method of dispute resolution "because it is sufficiently flexible to reflect (although, not always perfectly) the expectations of participants — both parties and arbitrators — who come from a variety of legal backgrounds".
This email address is being protected from spambots. You need JavaScript enabled to view it.