Merger to create 'Australia's largest' hospitality group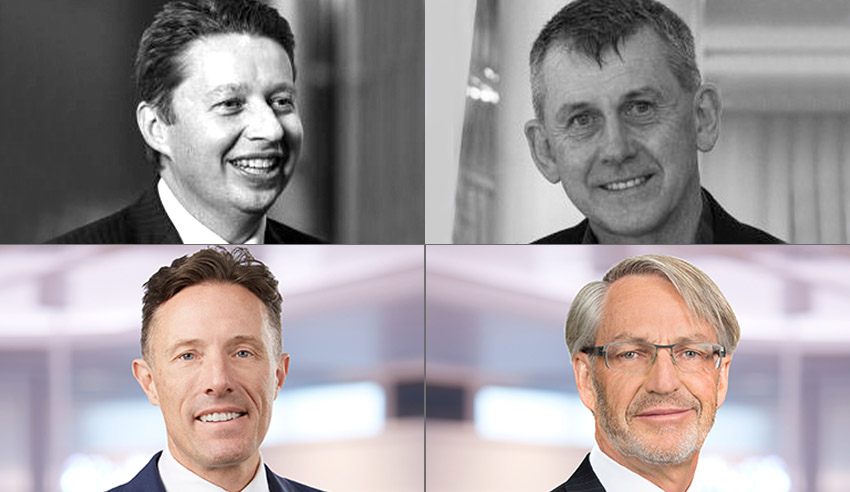 A merger between the Endeavour Drinks business and ALH Group will create Australia's largest integrated drinks and hospitality business, according to a statement.
Firm: Ashurst (Woolworths Group Limited), Piper Alderman (Bruce Mathieson Group)
Deal: Endeavour Drinks is merging with ALH Group to form the Endeavour Group.
Value: Undisclosed
Area: M&A, Hospitality
Key players: Ashurst's team was led by corporate partners Phil Breden and Greg Golding, counsels Michael Dearden and Andrew Kim, and associates Ben Lyttle and Fran Barber.
Piper Alderman's team leaders were principals Bruce Cameron and Alasdair McLean.
Deal significance: The deal has seen Woolworths reach an agreement with its joint venture partner Bruce Mathieson Group to merge the Endeavour Drinks business (which includes the Dan Murphy's, BWS and Cellarmasters businesses) with ALH Group's drinks and hospitality business that operates more than 300 licensed venues and more than 550 retail liquor outlets Australia-wide. 
According to an Ashurst statement, the merger of the Endeavour Drinks business and ALH Group to form the Endeavour Group integrated drinks and hospitality business will create Australia's largest integrated business of that type, with approximately $10 billion of sales and $1 billion of EBITDA.
It was noted that the combined business will comprise both businesses' highly integrated store-based and online offerings, with over 1,500 BWS and Dan Murphy's retail drinks outlets and 327 ALH hotels.
Ashurst said it had advised Woolworths on all aspects of the transaction, including corporate, tax structuring, competition, JV matters, IT, property and employment advice.
It also worked on the preparation, negotiation and settlement of the transaction documents.
The firm also flagged that the merger is to be implemented through a restructure to form the Endeavour Group, and the process of the restructure is expected to be subject to shareholder approval.
Piper Alderman noted that upon completion of the merger, Bruce Mathieson Group will own 14.6 per cent of the new Endeavour Group business while Woolworths will own 85.4 per cent.
It went on to say that following the merger, Woolworths will pursue a separation from the merged group by a demerger or other value-accretive alternative in respect of its investment, although it is expected to retain a minority stake in the event of such a demerger.
Ashurst considered that the separation of the Endeavour Group will allow Woolworths to benefit from a simplified organisational structure, a greater focus on its core food and everyday needs markets and opportunities to continue to build out its retail ecosystem.
"It will also allow the Endeavour Group to realise its full potential through business simplification and efficiencies, with greater access to capital to pursue investment and growth while retaining the benefits from a strong partnership with Woolworths," it also stated.
Pictured: Top left - Phil Breden, top right - Greg Golding, bottom left - Alasdair McLean, bottom right - Bruce Cameron
This email address is being protected from spambots. You need JavaScript enabled to view it.