Australia's 'largest' pharmaceutical importer takes off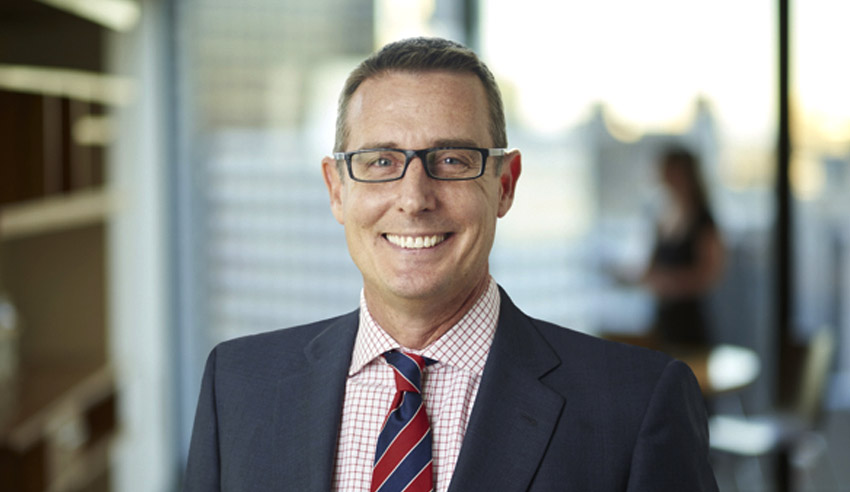 MinterEllison has advised on an acquisition and merger that it says will effectively create Australia's largest importer and distributor of pharmaceutical products.
Firm: MinterEllison (Arrow Pharmaceuticals and Apotex's Australian subsidiaries)
Deal: MinterEllison has advised on the acquisition and merger of Arrow Pharmaceuticals and Apotex's Australian subsidiaries and business to create a new entity dubbed Arrotex Holdings Pty Ltd (Arrotex).
Value: Undisclosed
Area: M&A, Finance
Key players: The MinterEllison team was led by partner Jeremy Blackshaw, with support from partner Andrea Frank; senior associates Steven Wang and Stephen Clarke; associate Rhett McPhie; lawyers Mark Simkiss, Daniel Fahey, Alix Friedman, Lucy Wang, Will Richards, Marissa Piazza; and graduates Annabel Healy and Harry Smith.
MinterEllison partners Geoff Carter and Miranda Noble, as well as senior associate Tom Faulls, assisted in competition issues, while partner Paul Kallenbach and senior associate Nicole Reid assisted in IT and transitional services, and special counsel Tim Davey assisted in employment issues.
Partner David Moore and senior associate Sarah Lefevre assisted in FIRB issues; partner Geoff Earl assisted in finance issues; and partners Adrian Varrasso and Craig Silverwood, as well as special counsel Robert Yunan and associate Daniel Kornberg, assisted in tax issues.
Deal significance: According to a statement from Minters, the merger has made Arrotex Australia's largest generic pharmaceutical and private label OTC business with over 50 per cent market share of the Australian generic pharmacy market.
Arrotex products will account for almost 30 per cent of all prescription volume dispensed in pharmacies across Australia, the firm noted.
"MinterEllison's role included advising on the simultaneous acquisition and merger of the Australian businesses and long-term shareholder arrangements between the owners as 50-50 equity partners," a statement from Minters said.
"In addition, MinterEllison also advised on merger clearance, FIRB approvals, together with employment, long-term supply and transitional service arrangements.
"The transaction has taken almost two years to complete from initial discussions to close. In addition to the provision of legal advice, Arrotex also relied heavily on MinterEllison for project management and logistics assistance. Some of the challenges of the transaction involved dealing with numerous stakeholders across multiple jurisdictions, a complex financing structure and achieving FIRB and ACCC clearance in a tight time frame."
This email address is being protected from spambots. You need JavaScript enabled to view it.