Bakers legal ops director appointed chief services officer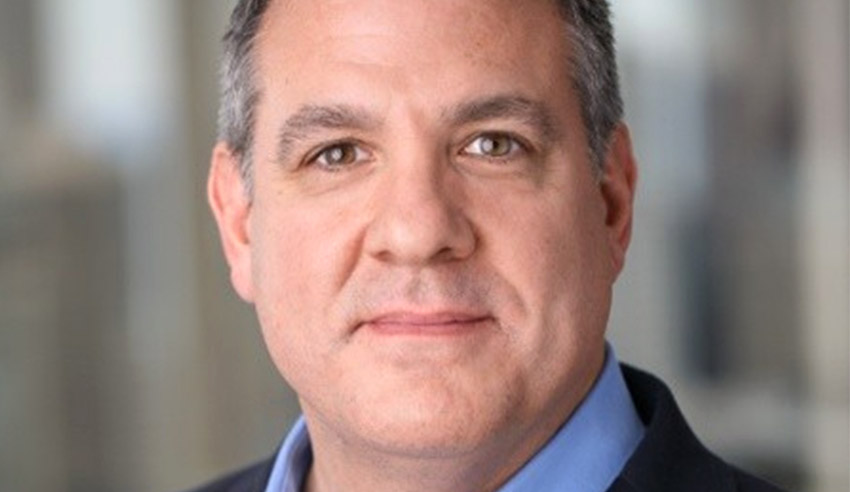 Baker McKenzie has appointed its global director of legal operations as its new chief services office, in a move that reflects the firm's continuing expansion and development of its services function.
David Cambria, who joined Bakers last year as the global director of legal operations from Archer Daniels Midland Company, has been appointed as the firm's new chief services officer.
"Under David's leadership, the firm's services team has grown significantly under a core mandate to optimise client value and to enhance the client experience across the firm's global business," the firm said in a statement.
"By integrating market-leading business capabilities and legal operational discipline into the frontlines of service delivery, the services function delivers transformational initiatives to modernise the firm's service delivery platform."
Bakers' global COO Jason Marty said: "David joining Baker McKenzie last June represented a significant milestone for our firm, and his new appointment to chief services officer reflects the strategic importance of the services function, which underpins our efforts to transform our operating model and how we serve our clients."
Bakers global IP and technology practice chair added: "We recognise that our clients are looking for more than legal advice. They are looking for creative, business-minded, cost-efficient solutions that meet their business needs. David's growing team is enabling us to translate our innovation efforts into tangible improvements in how we deliver our work to clients."
Commenting on his new appointment, Mr Cambria said: "Baker McKenzie is building for the future and investing deeply in its professional and business capabilities. I'm looking forward to leading our services function to new heights as our firm delivers ever greater client value at scale".
This email address is being protected from spambots. You need JavaScript enabled to view it.