Moore Stephens Australia launches legal arm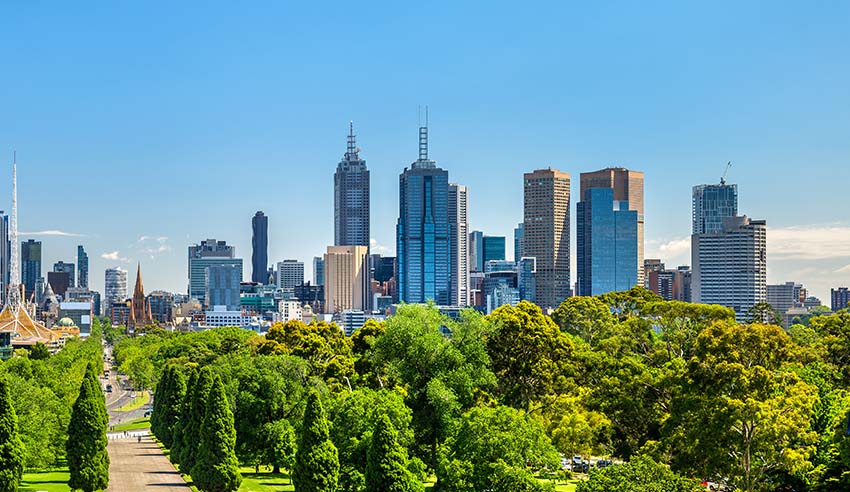 Mid-tier accounting firm Moore Stephens Australia has confirmed it has rolled out a new legal services division.
The network's new legal services division aims to offer clients with a multidisciplinary approach "rarely found outside of the big four" accounting firms.
Based in the Moore Stephens' Victorian office, the new legal arm is headed up by head of legal Alexander Nielsen, who joined the accounting firm after moving across from Dentons, where he was a partner.
Mr Nielsen said the expansion into legal aims to redefine the role of a traditional adviser by broadening the depth of services available to clients.
"Our accounting and business advisers have many high-quality relationships, and as a lawyer, it's a rare privilege to become part of a client's core team," Mr Nielsen said.
"This is a chance for clients to receive multidisciplinary advice and change the way clients engage with their team of advisers. It's a single team, with our client's best interest front of mind."
Commenting further, Moore Stephens Victoria CEO Steve Sakkas said the legal services offering will be "in addition, and complementary, to the existing advisory services Moore Stephens delivers to clients".
"With clients experiencing more complex tax and advisory issues, adding a legal offering to the network was a logical next step. Clients are asking us to provide more holistic advice around complex issues," Mr Sakkas said.
"Alex can work alongside a client's existing advisers or provide independent counsel on a matter."
This email address is being protected from spambots. You need JavaScript enabled to view it.