Private practice sees profitability spike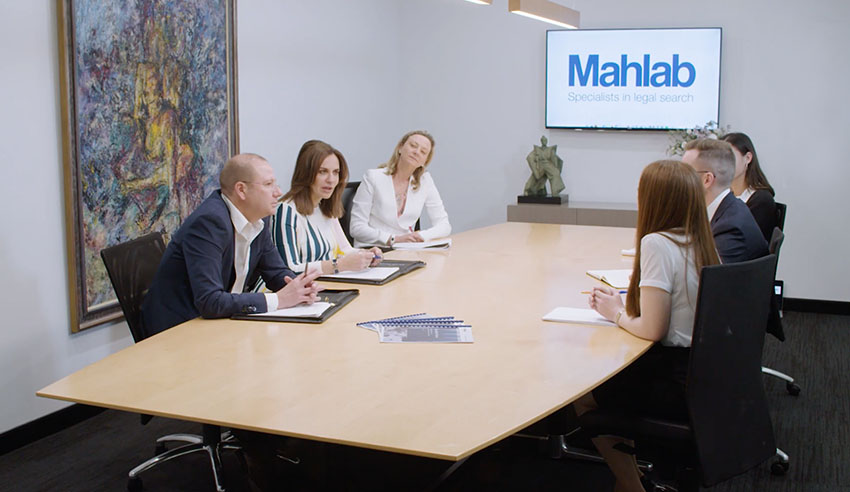 Private practice firms have embraced change and growth this year, from profitability and technology change to adapting to multidisciplinary and collaborative law models.
Overall, the private practice legal profession has reported strong profitability growth in global firms, national firms and in high-performing mid-size firms, according to Mahlab Report 2019. This has led to higher demand for lawyers across the profession.
"Change and growth are the key themes for the private legal profession this year," the report read. "The growth in partner numbers, often by lateral recruitment and mergers and change of offering that law firms have added to their suite."
The report found commercial transaction work, litigation and infrastructure led the way, with the latter area being stronger in Victoria and NSW. Property and development are in demand in Melbourne, and Sydney are seeking employment lawyers.
The report noted that technology change helped drive growth and increased efficiency as demand for fast-paced, online and alternative legal services surges.
"Applications impact high-volume, document heavy transactional and litigious projects, with the global firms expanding their alternative legal services divisions to provide 24-hour technological, legal and administrative solutions for clients worldwide."
Mobility in the private legal profession increased, with lawyers relocating to Australian offices to "cover demand or to achieve a shorter path to partnership."
The proliferation of royal commissions, particularly the banking royal commission, increased opportunities for lawyers willing to be employed for shorter term contracts. The report also noted that firms are using their contracting arm to engage lawyers for their own ranks to avoid permanent roles.
Movements of lawyers from Australian firms to London also decreased, "likely because of the uncertainty of Brexit as well as plenty of opportunities in the domestic market," the report found.
For partners, mid-career lawyers with a "sound client following as well as a fee book" remain high. The report found trends for an entire team to accompany partners from one firm to another, leaving a gap and encouraging a backfill of team acquisitions.
"These practice groups are considered less risky than sole partner moves and often result in better firm integration," the report noted of this move.
This email address is being protected from spambots. You need JavaScript enabled to view it.