CEO shines light on misconception about lawyers' tech adoption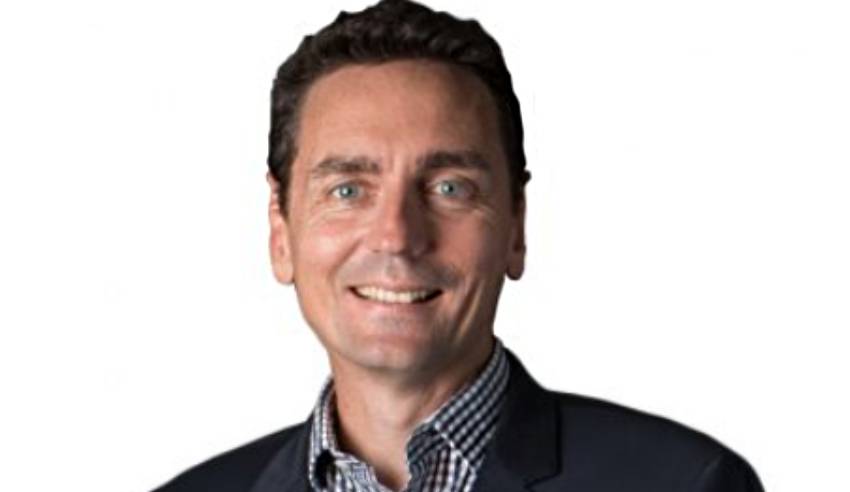 A chief executive has responded to claims that lawyers don't utilise the new technology coming to market.
Speaking on a panel at the Law Society of NSW's annual FLIP conference, InfoTrack CEO John Ahern discussed the future of tech and its integration with Australia's legal profession.
Mr Ahern said a common misconception is that lawyers don't adopt new technologies. In fact, InfoTrack research shows that there's keen interest there, however 48 per cent of Aussie firms find it challenging to dedicate the time and resources to it.
"The truth is legal practitioners simply don't put up with bad technology," Ahern explained.
"If you're struggling with your existing systems, it's likely due to your provider."
During his session, Mr Ahern encouraged the audience to share their feedback on the technology available to them, with many stating they want their providers to take more time to do research before jumping into a sale and subsequently support the firm in a personalised approach.
One audience member, in particular, shone a spotlight on the amount of cold calls her firm receives from providers, noting that those that stand out ask questions that help them understand what legal practitioners actually need from their provider and what challenges they face each day that can be rectified with the aid of a provider.
In response to this, Mr Ahern implored practitioners to lean on their provider for support to achieve higher productivity and enhanced efficiency.
An integrated practice management system can be the key, according to InfoTrack, which note this can help automate the everyday processes of law firms to reduce the need for admin tasks. Key benefits that such a system creates are that it saves significant amounts of time and keeps data accurate and secure.
Rather than looking at artificial intelligence as technology that takes over human tasks, the panel said practitioners should think of it as a value-add whereby it frees them up to take on more involved tasks, such as enhancing client relationships and appearing in talk.
Think of it as a tool to make sure you complete your due diligence, they advised.
"At the end of the day, technology will only help you make things more efficient. This industry is about people speaking to people and I hope it always is," Mr Ahern concluded.
This email address is being protected from spambots. You need JavaScript enabled to view it.