No 'green light' for employers to terminate workers following Banerji decision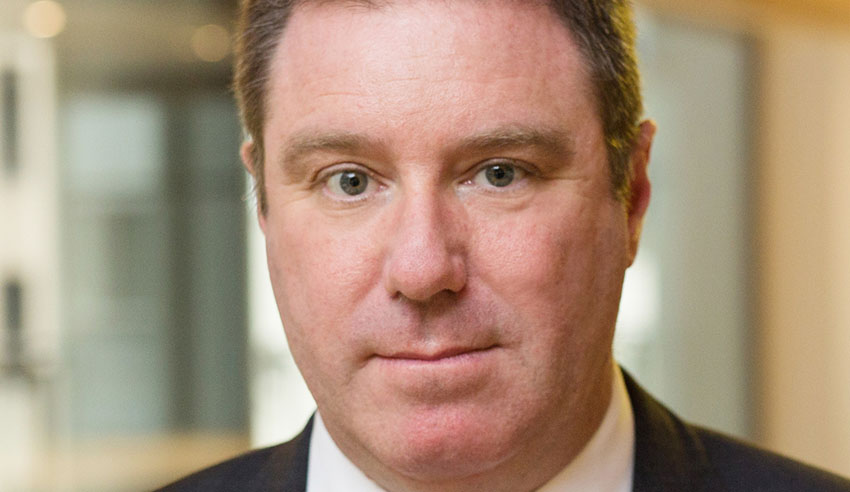 Any private sector employer deducing that Wednesday's High Court decision in Comcare v Banerji gives them free reign to sack employees for expressing their views online is wrong, argues one partner.
According to Swaab partner Michael Byrnes, the Banerji case – as interesting as it is – has little relevance for those who do not work in the public sector.
"There has been some commentary that this case will have widespread repercussions for freedom of speech for all employees, including those in the private sector. With respect, I don't agree with that assessment," he said.
"It is not a 'green light' to private sector employers to terminate employees who express political or other views on social media. Any private sector employer who reads it as giving carte blanche to restrict the political (or other) expression of their employees on social media is reading too much into the decision. The fundamental principles still apply.
"There are risks for employers who purport to regulate out of hours (or 'private') employee conduct (including social media) that has no or minimal nexus with the legitimate interests of the employer. A private sector employer who wants to terminate the employment of a staff member for posting political views on social media with which the employer happens to disagree will find very little in the Banerji case to support their (flawed) position.
"The body of Fair Work Commission cases dealing with social media use by employees (commonly based on the broader principles relating to out of hours conduct by employees in Rose v Telstra Corporation Limited) remain a more useful guide."
Further, Mr Byrnes continued, some have surmised that in adopting a limited reading of the constitutionally implied freedom of political communication, the High Court has presented a significant problem for Mr Israel Folau in his proceedings against his former employer, Rugby Australia.
However, the two matters are very different, he said.
"There is no discernible connection between the two. The Folau case is based on, inter alia, an alleged breach of s772 of the Fair Work Act. Unlike the Banerji case, it does not rely upon an implied constitutional freedom," he posited.
"At best, and this is a stretch, the case gives a clue that the High Court might interpret s772 of the Fair Work Act narrowly (if, of course, the Folau case ever gets that far)."
The comments follow Wednesday's decision in the High Court of Australia, in which the majority judgment – supported by the remaining justices on the full bench – held that the provisions of the Public Service Act do "not impose an unjustified burden" on the constitutionally implied freedom of political communication for those working in government roles.
This email address is being protected from spambots. You need JavaScript enabled to view it.