Leo Cussen hires new exec director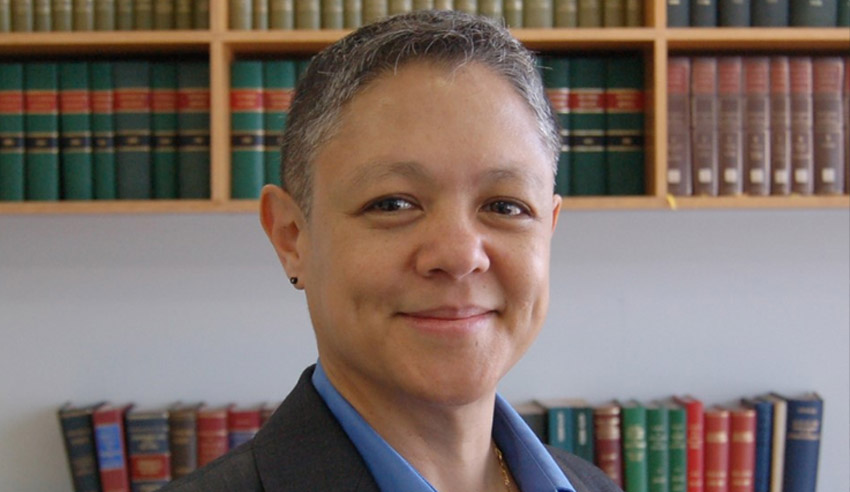 Melbourne-based legal education provider Leo Cussen Centre for Law has appointed a new executive director, who will commence in early October.
Shirley Southgate will be the centre's new executive director, effective from 1 October 2019, following "an extensive and robust recruitment process".
In a statement posted on social media, Leo Cussen said that Ms Southgate's appointment was an "indication of the confidence that the board has in the current management team and the board's commitment to the culture and values of the organisation".
"The board expects Leo Cussen to continue to change and grow under Shirley's leadership. Leo Cussen is pre-eminent in the PLT and CPD fields and will endeavour to grow the business to guarantee our long-term success," it said.
"The board is confident that it has identified a leader who, with the staff's continued efforts and support, will ensure that we achieve this objective."
Leo Cussen also expressed its gratitude to the outgoing executive director for her efforts.
"We would also like to take this opportunity to thank Elizabeth Loftus, the outgoing executive director, for the fantastic work she has done over the years to get Leo Cussen to where it is today leaving an outstanding foundation for the organisation to build on, and we wish Elizabeth all the very best for the future."
This email address is being protected from spambots. You need JavaScript enabled to view it.