Law firms advised to embrace 'intersectionality'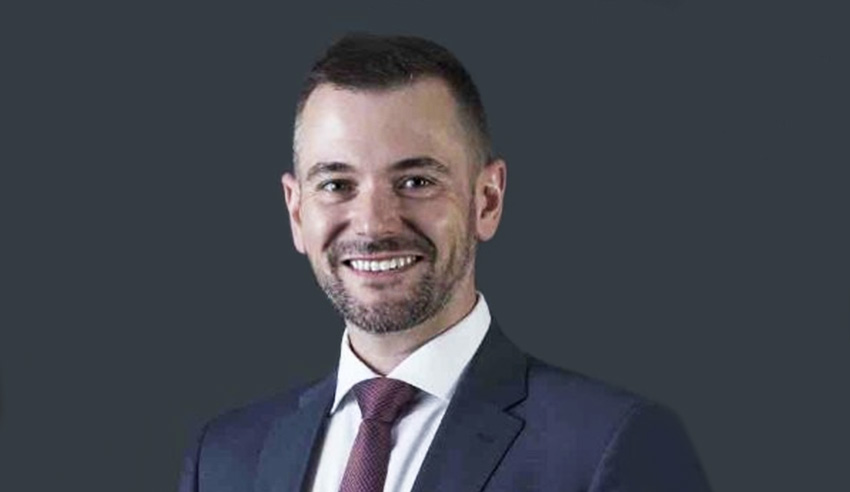 Only those who embrace the concept of intersectionality can further the drive for true inclusion in the workplace, and consequently get the best out of their people, according to two Dentons employees.
Dentons partner Ben Allen and senior associate John Heard said promoting and fostering intersectionality in the workplace will yield the best results for those with diversity and inclusion strategies in place.
Intersectionality, the pair said, is a term that takes diversity and inclusion groups beyond their key focus areas, whether that is faith based, gender, sexuality or culture, to find ways to intersect with other groups and find ways to work together to promote true inclusion.
"Ensuring that everyone can bring their whole selves to work, in a respectful and inclusive way, is the aim of our firm's push to connect our diversity and inclusion groups," Mr Allen and Mr Heard explained.
"Against today's political backdrop it can sometimes seem as if society is increasingly focused on disunity between different groups of people, and that these groups have conflicting interests and needs. In some instances, we might be tempted to accept that this is just how the world is now because overcoming seemingly irreconcilable differences it too hard.
"And although some sectors of the community still face entrenched and unjust threats to their wellbeing and safety, for instance members of the LGBTI community, Aboriginal and Torres Strait Islander peoples and women, we are seeing that organisations around Australia are making excellent progress in furthering diversity and inclusion."
As leaders of Dentons GLOW, Dentons' LGBTI diversity and inclusion network, Mr Allen and Mr Heard said they've found that focusing on "what unites us rather than the unhelpful and potentially dangerous narratives sometimes heard externally is important".
"Being part of the world's largest law firm means we're fortunate to work with a hugely diverse range of people across the more than 75 countries we operate in, and embracing those cultural, religious and language divides has proven a challenge at times," they said.
"…We are proud of our pioneering work in setting up Australia's first free Trans and Gender Diverse Legal Centre in partnership with the Inner City Legal Centre in Sydney, and in the work we do with many other organisations such as the Wayside Chapel and the Watarrka Foundation. What we've found is that these initiatives don't conflict with one another. We work side by side and learn from each other to ensure that all voices are heard respectfully.
"With the recent launch of DentonsABLE, our disability inclusion group, we also see an opportunity for our LGBTI network to work more closely to provide opportunities for people with disabilities who may also be a GLOW ally or LGBTI staff member, who have their own unique needs as a result. We need to remember that many people don't fit into one 'category' and that true inclusion will embrace all of these challenges."
When thinking about how to further diversity and inclusion in the workplace, Mr Allen and Mr Heard encouraged organisations to think about how they can bring each of their initiatives together.
"…Recognise that someone can cross any number of our diversity and inclusion groups simultaneously and, as a result, face unique issues in the workplace," they added.
"These identities are not in conflict with one another, but are what makes each of us unique.
"By truly embracing the many facets of each person, organisations can move closer to true unity and inclusion in the workplace."