ACT Law Society 'appalled' at GDLP course shutdown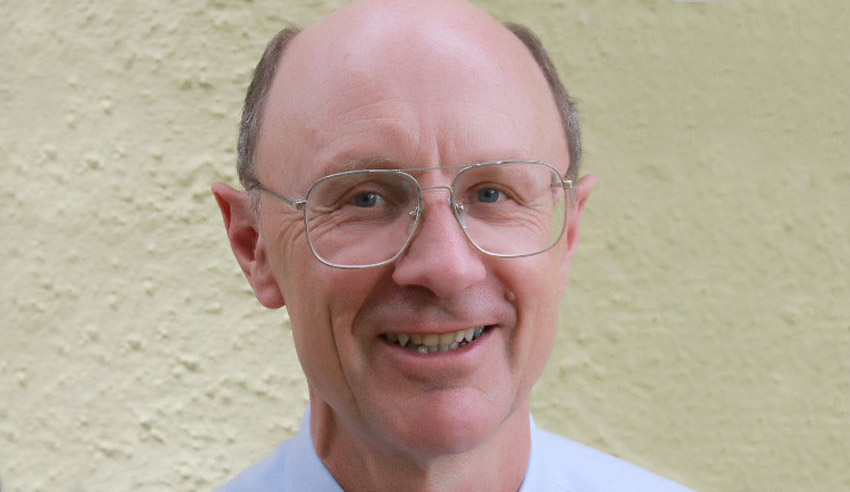 The ACT Law Society has expressed its frustration with the Australian National University's (ANU) decision to end its Graduate Diploma of Legal Practice (GDLP) program.
The course was relied on by students around Australia completing Practical Legal Training requirements, but it will now begin the process of "teaching out" current students until 2021 and closing down enrolments for new students.
President of the ACT Law Society Chris Donohue said he was "disappointed" with the decision to shut down the program, leaving students without critical training.
"It is astonishing that Australia's most respected university would decide to stop providing the GDLP," he said. "A program which provides a natural progression from completing a law degree to gaining work as a lawyer."
The program introduced students to lawyers' skills and covered some of the major areas of law, including professionalism in practice, trust accounting, commercial practice, property practice and ethics and professional responsibility.
The course took a practical approach to learning, with students first encouraged to work in a "virtual" law firm within groups, before moving on to a placement in the profession under the supervision of a lawyer with at least three years' experience.
ANU said its School of Legal Practice is operating in a "very competitive, price-sensitive market" and added it wants to focus on traditional law school curriculum.
The ACT Law Society said for many decades, ANU has provided "high-quality" legal practice training through its GDLP program, as it provided practical training for law school graduates as a requirement for their entry into the profession.
"The law society is most disappointed that the ANU did not consult with it or with the profession generally on this decision, which has the potential to impact so negatively on young lawyers seeking to enter the workforce," Mr Donohue said.
This email address is being protected from spambots. You need JavaScript enabled to view it.