Gadens recruits G+T litigator as partner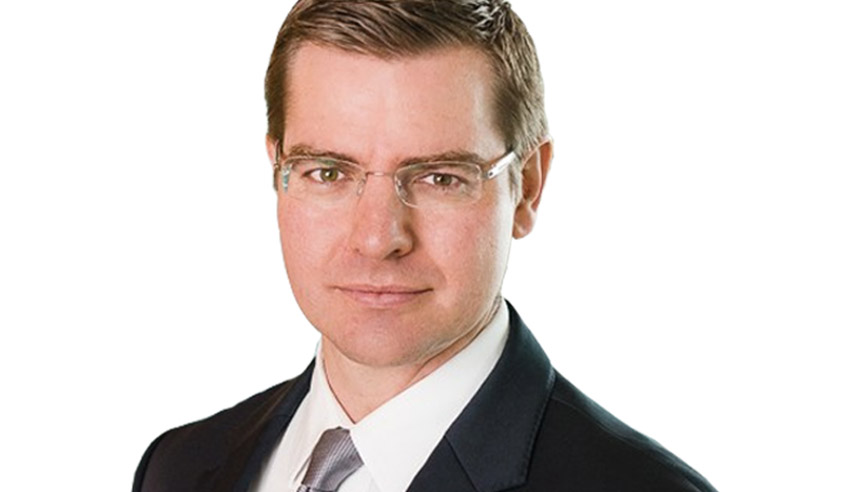 National law firm Gadens has recruited a "highly experienced" Gilbert + Tobin litigator as partner for its disputes group.
Edward Martin manages commercial and regulatory disputes and investigations for clients, including high-value complex contentious matters in highly regulated sectors that include financial services, healthcare and education.
Gadens CEO Grant Scott-Hayward said: "Our disputes group has seen very strong growth in recent years and Edward's appointment will continue this momentum. We look forward to the long-term contributions Edward will make in helping advance the group as a market-leading practice."
Mr Martin's experience and focus on the financial services sector will "enhance" the firms growing financial services regulatory practice, while supporting contract and commercial disputes arising from corporate transactions.
On his move, Mr Martin said: "Gadens' recent growth and determination to rebuild in and refocus on the Sydney market presented an exciting offering for me."
"This is a team that is already known for its experience working on very significant disputes, particularly for regulators and in markets defined by regulators, so my decision to join the team was driven by an alignment of my experience with a team who has a strong market reputation, on which we can build together."
Mr Martin has over 15 years' experience and brings with him a "strong client base" of multinationals and ASX-listed companies. He has worked across private equity and government, in addition to financial services, healthcare and education.
"We anticipate synergies in his practice with our corporate advisory, education and financial services, healthcare, private equity and property practice areas, allowing Gadens to continue to provide our clients with the multidisciplinary approaches to solutions that drive results," Mr Scott-Hayward said.
This email address is being protected from spambots. You need JavaScript enabled to view it.