Law Society NT welcomes new Local Court judge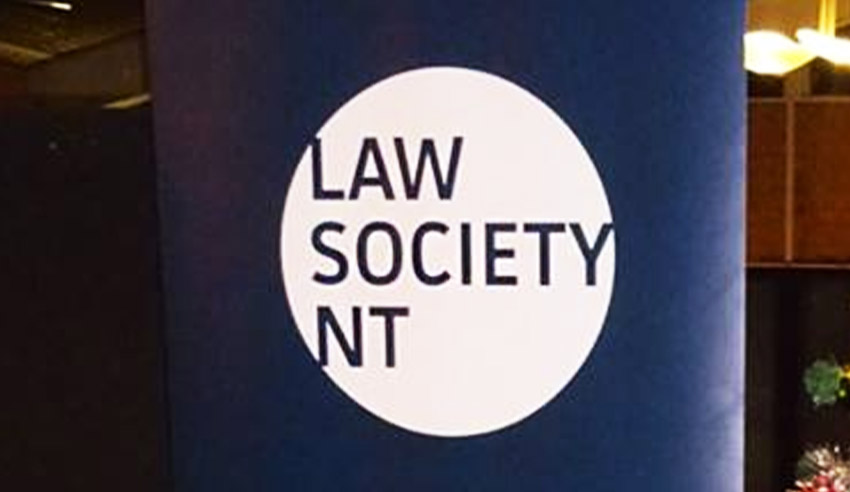 The Law Society Northern Territory welcomed longstanding local practitioner Meredith Day Huntingford as the newest judge of the Local Court.
Ms Day worked as deputy CEO of the Department of the Attorney-General and Justice and has practiced law in the NT since 1987. Her specialist areas include workers compensation, child protection and domestic violence.
President of the Society, Maria Savvas, said: "The society welcomes the appointment of Ms Day's appointment as a Local Court judge."
"Ms Day is a well-respected practitioner," Ms Savvas said of the new judge. "She has successfully worked in various sectors, starting in private practice before moving to very senior positions throughout government. Ms Day will bring a depth of knowledge about the territory, its community and its legal system to her new role."
Ms Day has "significant ties to the NT community", having practiced in the jurisdiction for more than 30 years across a range of areas. As such, the society said she is "well equipped for the role of a judicial officer" at the Local Court.
Prior to being appointed deputy CEO, Ms Day served as judicial registrar of the Local Court, director of litigation at the Solicitor for the NT and head of legal for the Department of Health. She has also worked as partner for Hunt & Hunt and has lectured in law at Charles Darwin University.
The society also acknowledged the "important work" of Ms Day as the chair of funds management committee for the past four and a half years: "The society appreciates Ms Day's contribution to the management of the Legal Practitioners Fidelity Fund through her role as chair of the Funds Management Committee."
This email address is being protected from spambots. You need JavaScript enabled to view it.