Dentons appoints managing partner for IP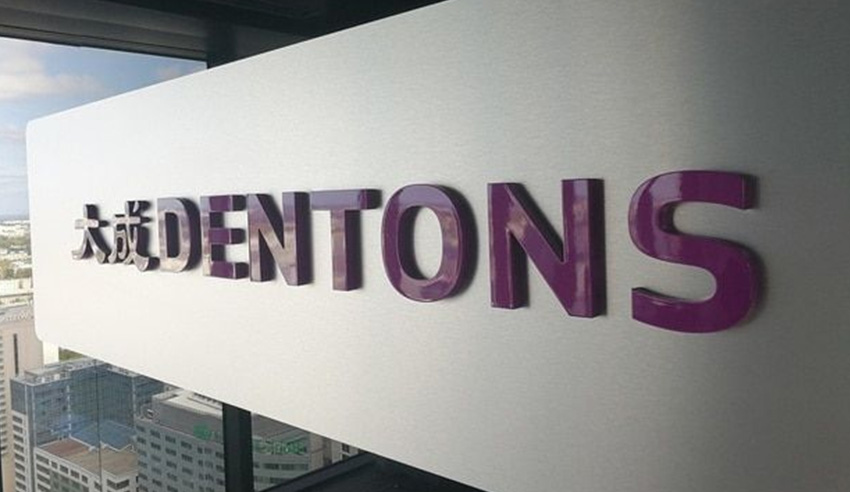 Dentons has appointed a new managing associate to "strengthen" its IP and life sciences offerings to its Australian clients.
The firm said the new managing associate, James Ellsmore, boasts 10 years' experience as an IP litigation lawyer, with a focus on patents and life sciences. His practice has centred on general commercial litigation, commercialisation and health/pharma regulatory advice.
Dentons' Australia regional chair and CEO Doug Stipanicev said Mr Ellsmore's role is "another step" in growing IP and life sciences capabilities in the Australian firm.
"James brings a wealth of experience to the team and I'm delighted to welcome him to the firm. Dentons already has a very strong IP practice in Australia. Having James join the Sydney firm further enhances our integrated, national solution," he said.
Dentons said Mr Ellsmore acts for a broad range of clients in IP, general commercial law, licensing disputes, comparative advertising and misleading conduct. He has spent time on the misuse of confidential information and general contractual disputes.
Dentons added he has advised on the regulation of pharmaceuticals and on medical devices in Australia and has acted for clients in patent litigation at the High Court of Australia, Federal Court of Australia and before the Commissioner of Patients.
Commenting on his appointment, Mr Ellsmore said: "I'm looking forward to being part of such a highly regarded IP team and connecting clients to all the opportunities that the world's largest law firm can provide."
This email address is being protected from spambots. You need JavaScript enabled to view it.