Coleman Greig event raises funds to prevent violence against women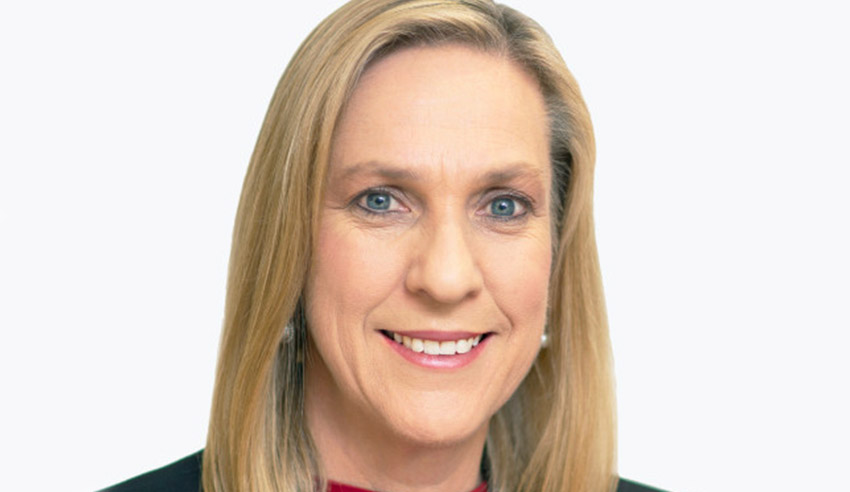 Guests at Coleman Greig's Women in Business event have raised over $6,000 for a charity dedicated to ending male violence against women and their children.
Former senator and leader of the Australian Democrats, Natasha Stott Despoja, joined others in promoting awareness of the issue and spoke about her role as founding chair of Our Watch, an organisation dedicated to preventing violence against women.
Principal/director of Coleman Greig, Caroline Hutchinson, said as the "first Australian law firm to gain White Ribbon Workplace Accreditation," Coleman Greig was pleased that the event could raise awareness of the issue.
"As a business, we are really committed to continuing to take steps to prevent violence against women and hopefully this event inspired other Western Sydney businesses to advocate and be a positive force for change, " Ms Hutchinson said.
In an effort to raise awareness, Ms Stott Despoja wrote her first book "On Violence" to focus on the important role of primary prevention. She shared insight from this as well as career highlights with guests, including her role with Our Watch.
In a release, the firm said: "As Australia's former ambassador for women and girls and 2018 Top 100 Global Influencers on Gender Policy, Natasha's concerns are backed by statistics. In Australia, every two minutes, police are called to a family violence matter and every week, a woman is killed by a current or former partner."
Guests also heard form Lauren Huxley, who was 18 years old when she was attacked by an intruder inside her Northmead home in 2005. She was found unconscious, lying bound and gagged on the garage floor with head injuries.
The firm said on her arrival to Westmead Hospital that Ms Huxley was given just a five per cent chance of survival but following extensive surgery and rehabilitation, she is now "determined to live the 'normal' life she was told she would never have."
Women in Business guests contributed $6,410 during the event to support Our Watch in connecting businesses with the information, expertise, tools and resources to "help make a difference in workplaces where women should feel safe, equal and valued".
This email address is being protected from spambots. You need JavaScript enabled to view it.