Maurice Blackburn takes over from Gordon Legal as CFMEU's partner law firm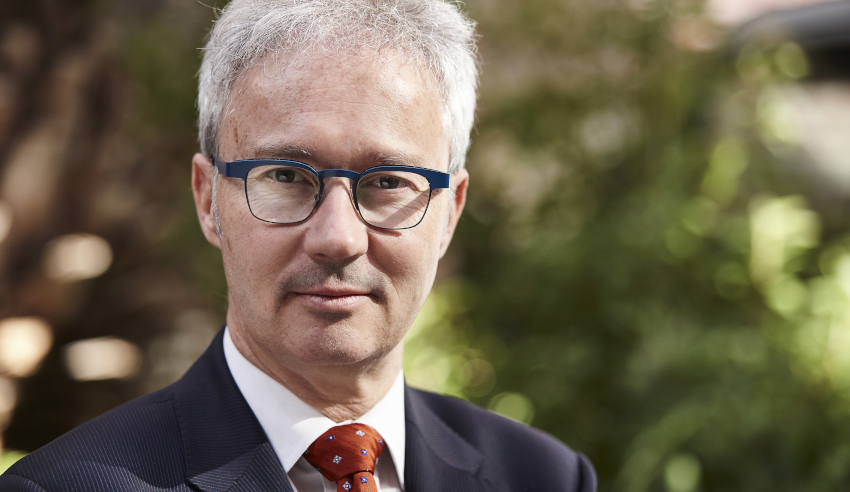 The Victorian-Tasmanian Construction Branch of the Construction Forestry Maritime Mining and Energy Union (CFMEU) has confirmed Maurice Blackburn Lawyers is its new partner law firm, following a decision to sack Gordon Legal.
Following CFMEU declaring that it had terminated its professional relationship with Gordon Legal, the union announced it had retained Maurice Blackburn as its new partner law firm.
The move will see Maurice Blackburn provide legal services for the union's members, specifically personal injury, employment and industrial matters.
"The reputation of Maurice Blackburn as the leading labour law firm in Australia is well known, and that is the team we want working for our members," said CFMEU Victorian assistant secretary Elias Spernovasilis, confirming the news.
"They were also a clear choice for us due to their significant spread of offices across Victoria — meaning much greater local access to legal support and services for our members, including those in regional areas."
Maurice Blackburn national head of employment and industrial law Josh Bornstein said the firm was proud to be acting for the members of the CFMEU's Victorian-Tasmanian Construction Branch.
"Our firm is proud to be taking on this role at a key time when the union movement is increasingly under attack from the Coalition government and vested big business interests who are seeking to wind back the rights of working people and the nation's broader industrial relations protections," Mr Bornstein said.
"The CFMEU [does] important work representing construction workers and their families, including most crucially in the area of workplace safety, and we are proud to be partnering with them to continue this work.
"Our firm has significant coverage across Victoria with 38 offices located around the state, including 12 permanent offices and 26 visiting offices, and it is this presence, coupled with having the best industrial relations law team in the country that make us the right firm to fight for the CFMEU's Victorian and Tasmanian construction members.
"We are a proud union firm, with a long history of striving for better working conditions for people right across Australia and we look forward to standing with the CFMEU's Victorian-Tasmanian Construction Branch in these efforts."
Lawyers Weekly reached out for comment from Gordon Legal however a response was not provided prior to deadline.