Sparkes recruits big 4 alum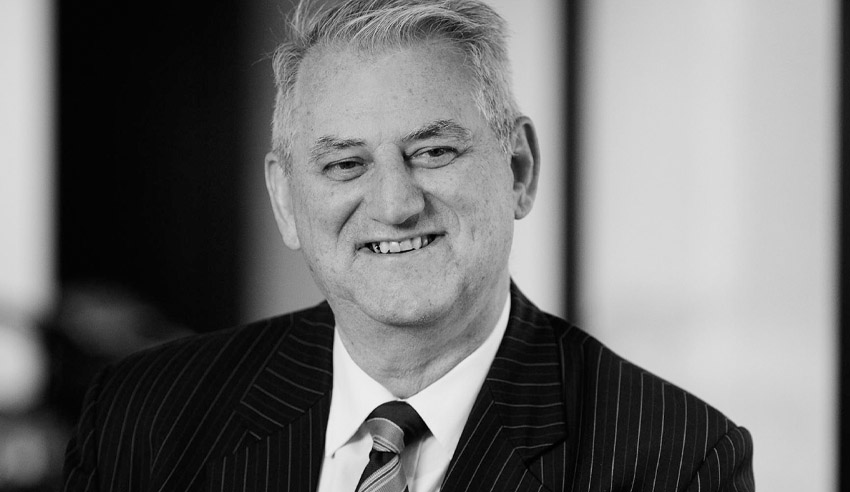 Sparke Helmore Consulting Pty Ltd (SHC) has welcomed a new arrival to lead its business consulting practice, who joins the firm from PwC.
Bruce McDonald has taken up the role as principal adviser at SHC. Prior to this, Mr McDonald was a member of the PwC Consulting leadership team for eight years.
In his new role, Mr McDonald will be responsible for ensuring businesses are "match fit" from a performance perspective — "whether improvements to operating models, operational process, costs or function effectiveness," according to a statement.
"Bruce is an exceptional operator with unparalleled consulting experience gained over many years across a number of sectors including health, government, telco, technology and banking," Jonathan Doy, CEO of Sparke Helmore Consulting, said.
"I'm excited to have him join the team and take the lead on SHC's business consulting practice. Having Bruce on board also supports a deliberate growth plan to amplify the business in the next year."
Phillip Salem, National Managing Partner, Sparke Helmore Lawyers, added: "SHC has been a great addition to our business and has opened up many opportunities for our clients to work with us on comprehensive business solutions".
"Having Bruce join us ramps up our ambitious expansion plans and cements our commitment to being a unique market-leading professional services business."